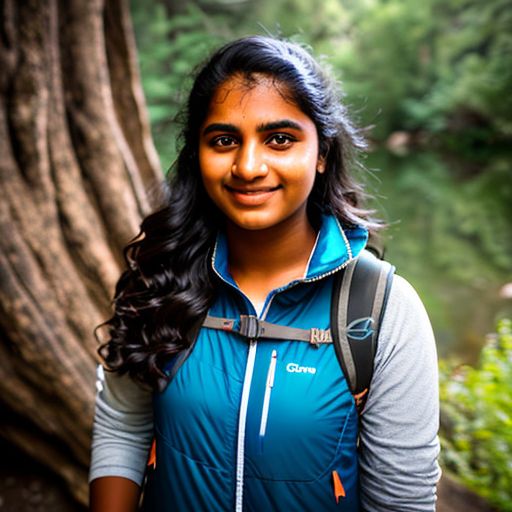 Maya Patel
Hi there! I'm Maya, and I'm absolutely passionate about sustainability. It's something that deeply resonates with me, and I truly believe that every person can make a difference in protecting our environment. I strive to lead by example through my own actions, always searching for ways to reduce waste and live a more sustainable life. This commitment extends to my travels as well, where I prioritize eco-friendly accommodations and make conscious choices to minimize my carbon footprint. Sustainability is a core value that guides me in everything I do, and my hope is to inspire others to join me on this journey of positive change for our planet. Together, we can make a real impact!
Blog Posts by Maya Patel
Find out where in the world Maya Patel has been.
Unlock the magic of language learning with Maya's travel-friendly tips! Embrace the journey, make friends with locals, and dance to the rhythm of new languages. Your adventure awaits—become a linguistic explorer today

Maya Patel
Ready to hit the open road? I've got your back with the ultimate road trip essentials checklist! From reliable wheels to capturing memories with a camera, I've got all the tips you need for a smooth and unforgettable adventure.

Maya Patel
Check out these epic backpacking destinations handpicked by Maya! From the stunning beaches of Southeast Asia to the breathtaking landscapes of New Zealand, there's something for every adventure seeker. Get ready to embark on the backpacking trip of a lifetime!

Maya Patel