Backpacker's Paradise: The Ultimate Guide to Discovering the Best Places for a Memorable Backpack Holiday
Join me as we go on an unforgettable backpacking experience. I'm Maya, and I've compiled a list of my personal best backpacking destinations that satisfy my wanderlust and hopefully yours too. So join me and get ready to immerse yourself in new cultures, meet friendly locals, and witness breathtaking landscapes. Let's dive in!
Southeast Asia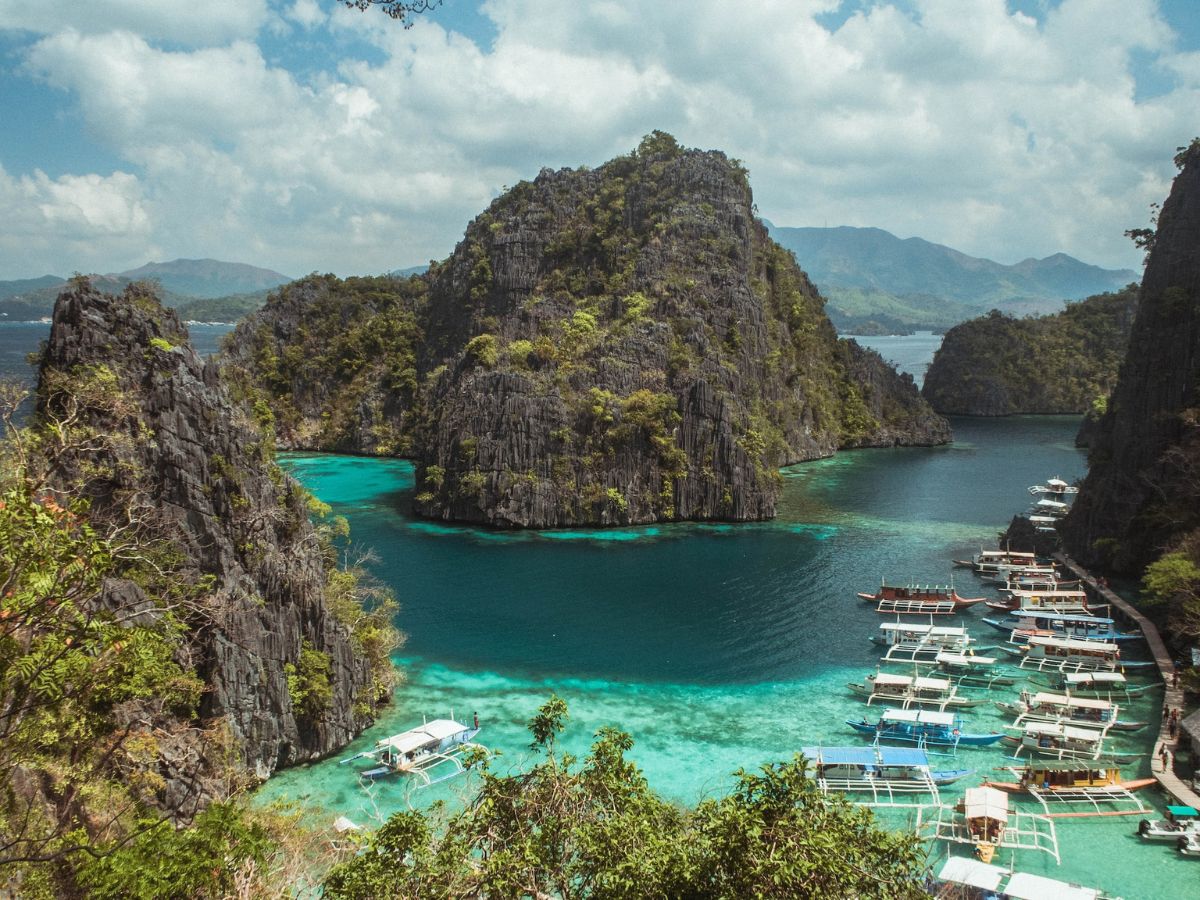 Southeast Asia is my top pick because it's a backpacker's paradise, offering a perfect blend of stunning beaches, mouthwatering street food. Best of all it's budget friendly. Countries like Philippines, Vietnam, and Indonesia are renowned for their affordability, making backpacking a breeze. I love the wide range of accommodation options and delicious local food.
Europe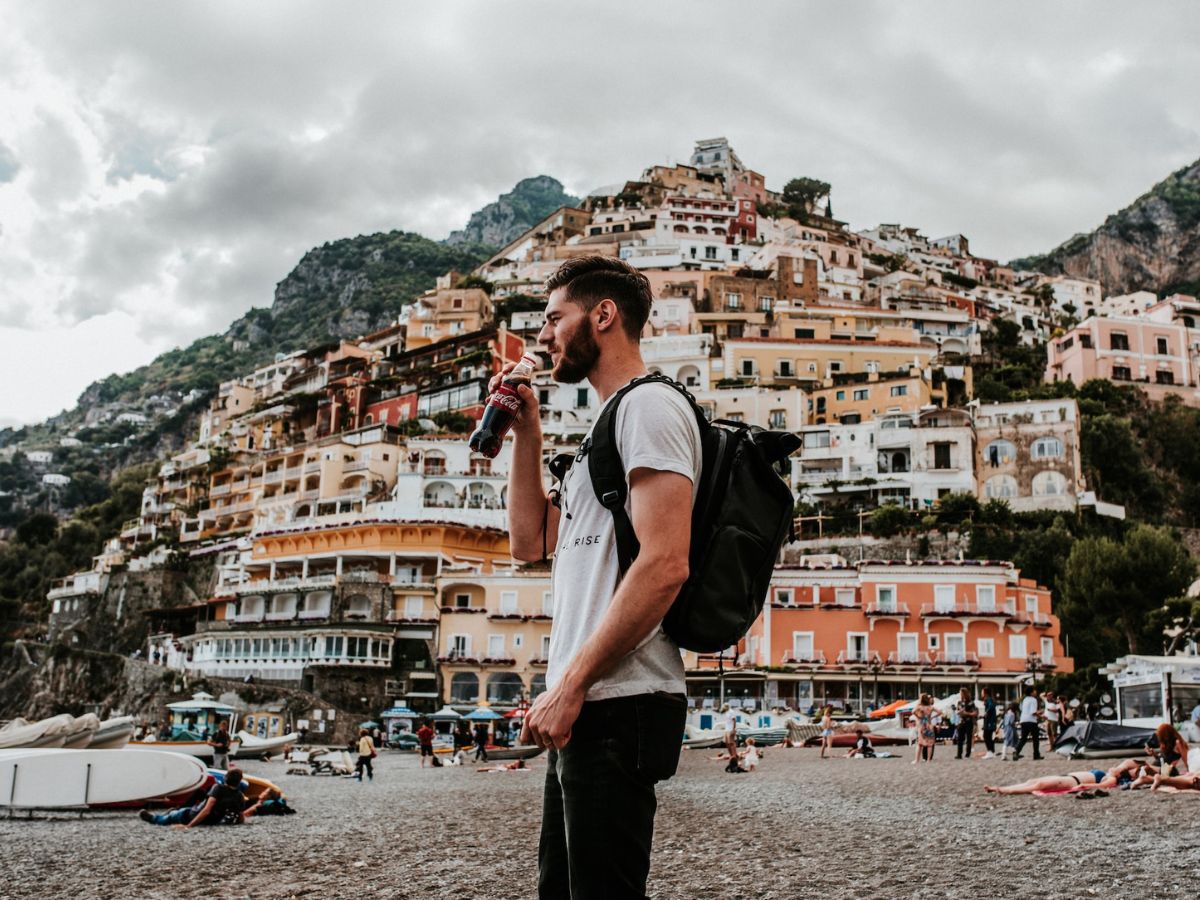 Europe is a treasure trove of backpacking adventures waiting to be discovered. It's not the cheapest place to be but backpacking brings the costs down a lot. Picture yourself lounging on beautiful beaches in Spain, exploring ancient ruins in Italy, or indulging in delicious food in Greece. I recommend you go with the budget-friendly accommodation options like hostels and an extensive transportation network, backpacking across Europe is a dream come true.
South America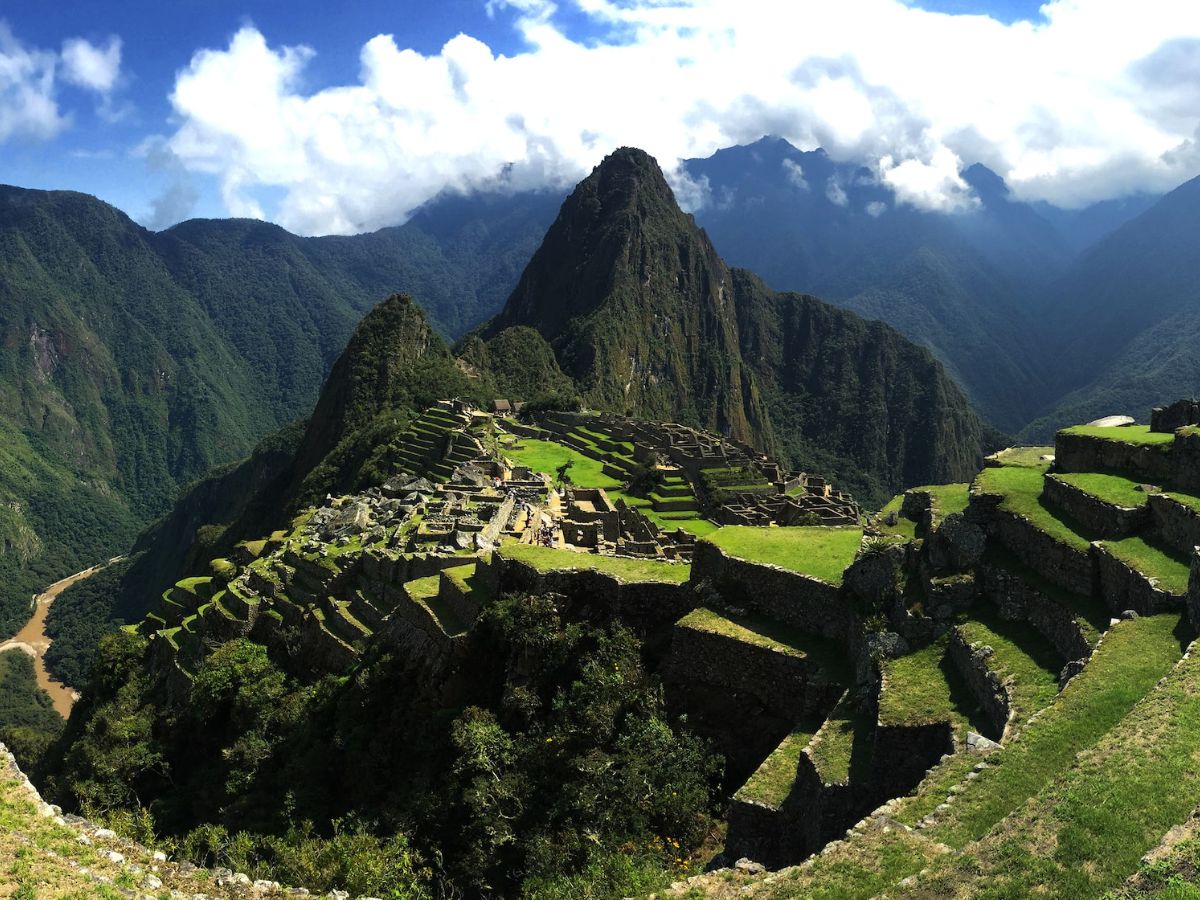 South America is an emerging backpacking destination, offering breathtaking landscapes, rich cultural experiences, and warm hospitality. There are plently of destinations to visit. Explore ancient ruins in Peru, discover stunning natural beauty in Bolivia, or embark on thrilling outdoor adventures in Ecuador. Backpacking in South America is budget-friendly, with various accommodation options and local transportation choices.
Australia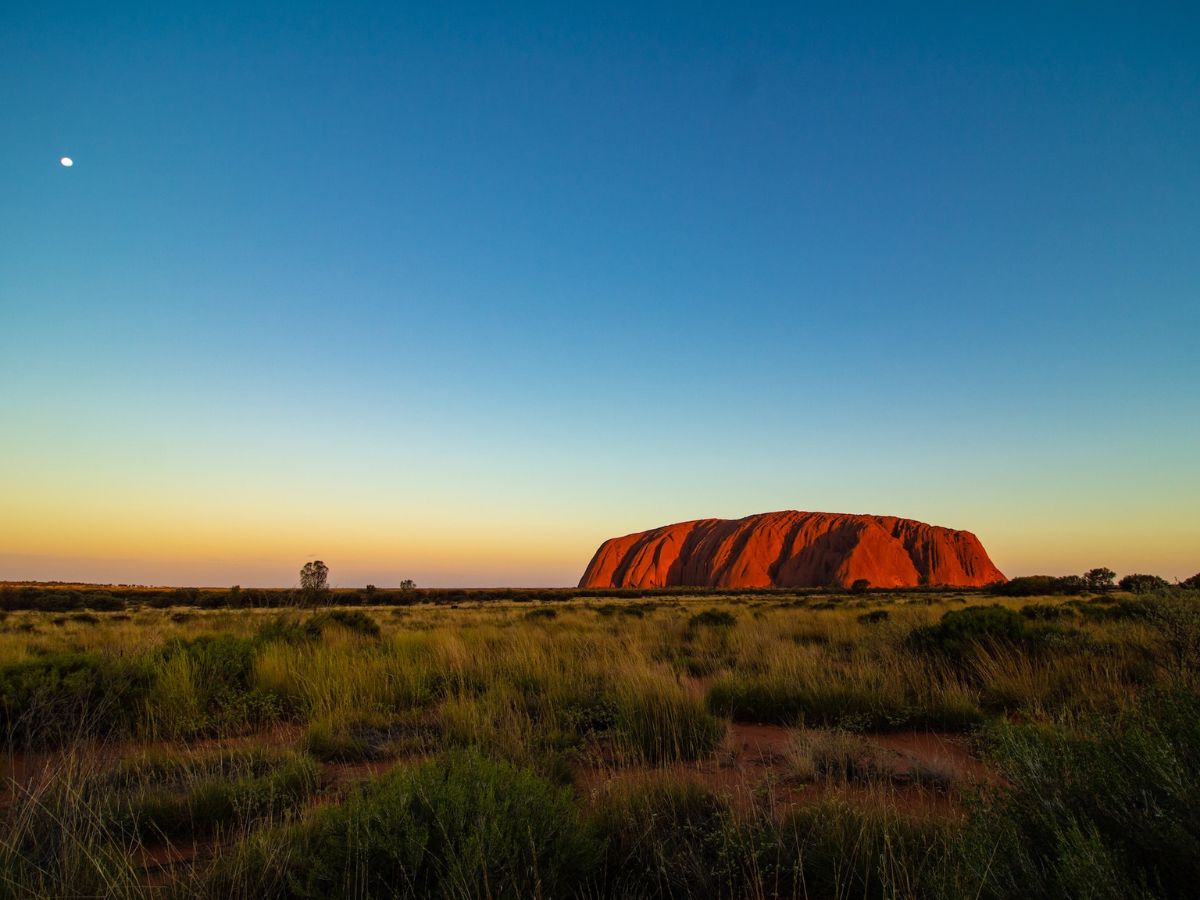 Australia is a haven for adventure-seeking backpackers and one I highly recommend. With pristine beaches and rugged landscapes, and ofcourse it's "unique" wildlife make it an unforgettable destination. Even if everything there want's to kill you. Joking aside, while backpacking in Australia can be relatively expensive, there are numerous budget accommodation options available. There are thrilling outdoor activities and immersive experiences in the country's vibrant culture.
New Zealand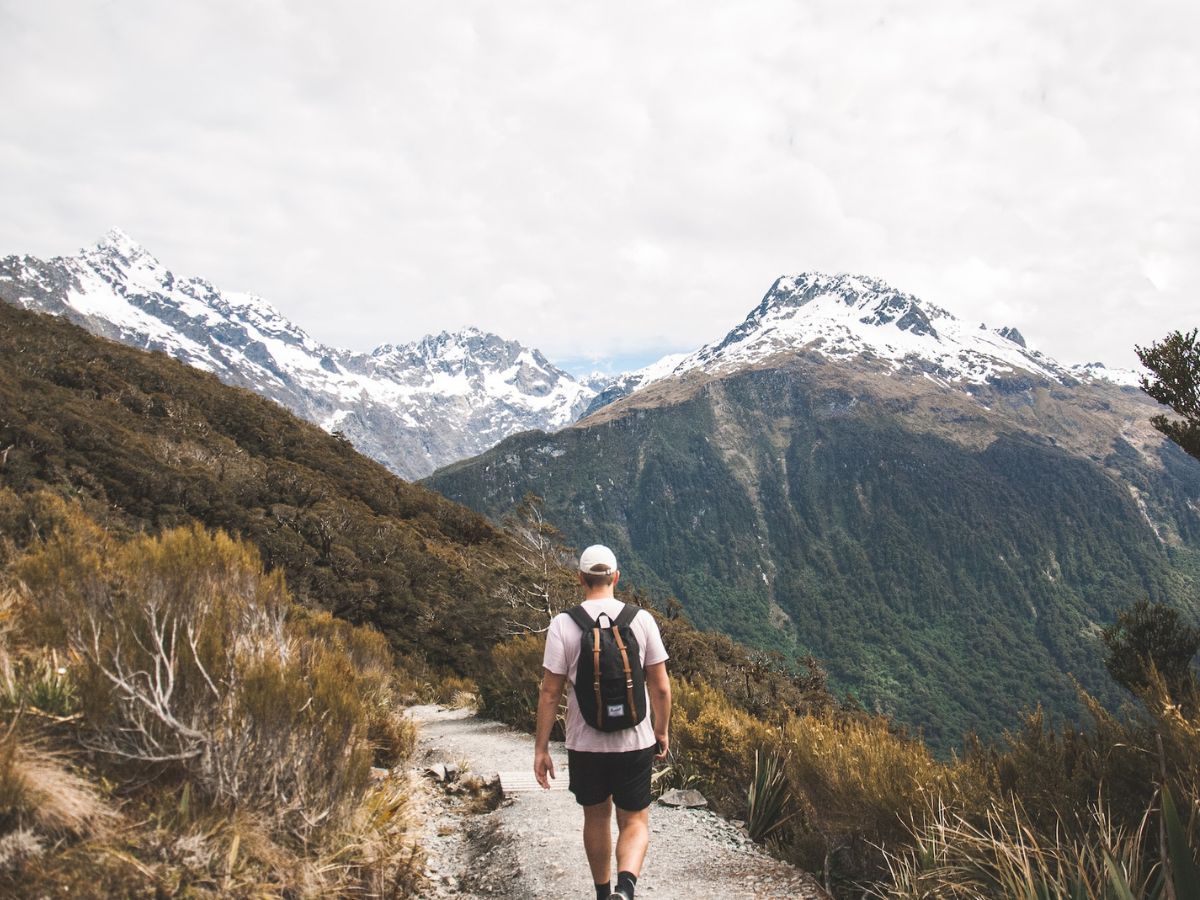 New Zealand, a land of unparalleled natural beauty, awaits backpackers seeking adrenaline-pumping experiences. My first visit took my breath away as I marveled at the breathtaking landscapes, indulged in thrilling outdoor activities, and encountered unique wildlife. Although it's considered a relatively expensive destination, budget accommodation options and transportation choices make it accessible for backpackers.
Canada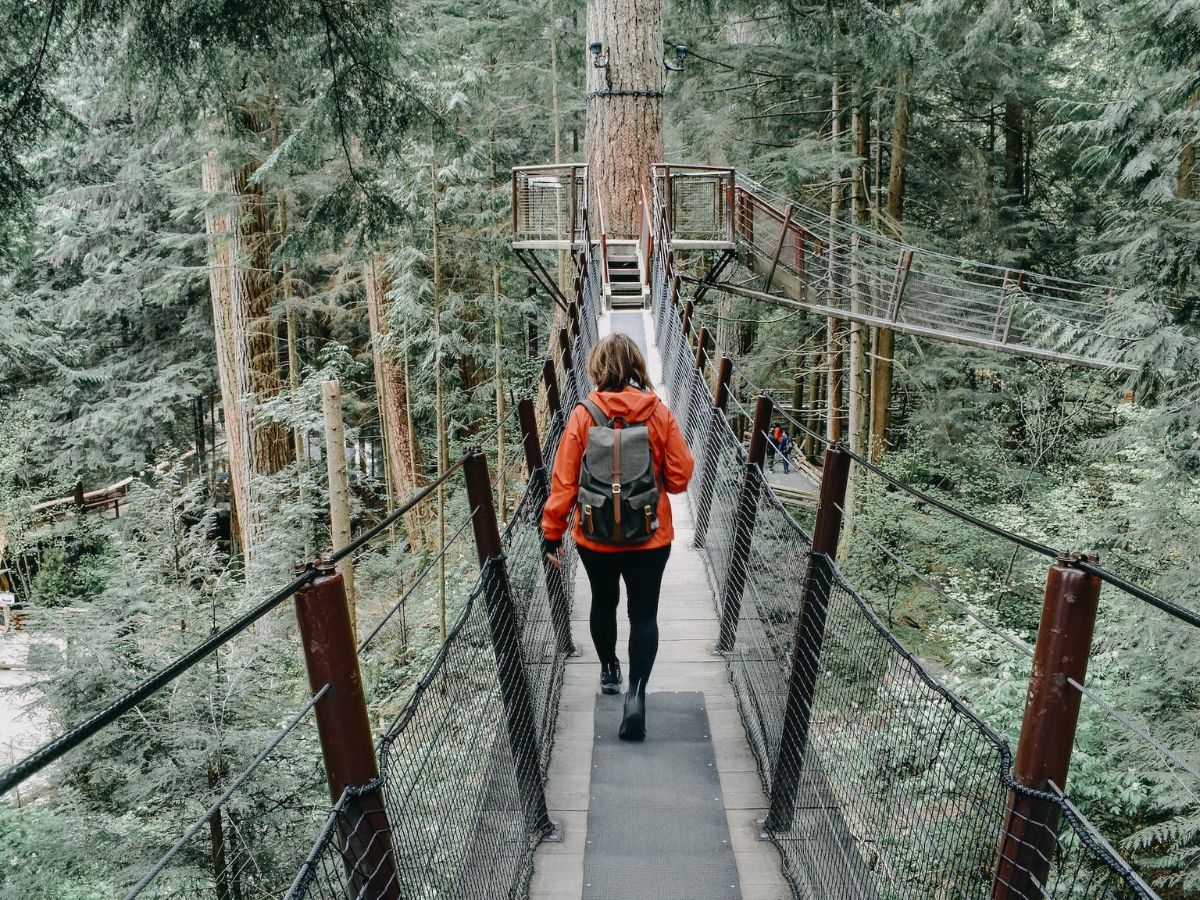 Canada is a playground for nature lovers and outdoor enthusiasts. I recommend its stunning national parks, awe-inspiring landscapes, it promises an unforgettable backpacking experience. While I found backpacking in Canada to be pricey I did find plenty of budget accommodation options available. SO go an immerse yourself in the country's natural beauty, embark on exciting adventures.
United States
The United States offers diverse destinations for backpackers to explore. It doesn't matter your style, from a the bustling cities like New York and San Francisco doused in culture, to the breathtaking natural wonders of Yellowstone and Yosemite National Parks, America has it all. It might be home to most of us but there's so much to discover if you embrace its unique charm, and create unforgettable memories along the way.
As they always say, backpacking is not just about "reaching a destination; it's about embracing the journey". Research your chosen destinations, plan your budget accordingly, and be prepared for unexpected situations. The world is your playground so enjoy the adventure. Happy backpacking and I'll see you out there!