Off the Beaten Path: Unveiling the Top 8 Hidden Gems for Adventurous Travelers
Are you looking to explore the world and uncover hidden gems? Well, you're in luck because I've got a thrilling list of my top 8 must-visit travel destinations that will satisfy your craving for authentic experiences and unforgettable adventures. So, fasten your seatbelts and get ready for an exciting journey!
1. Luang Prabang, Laos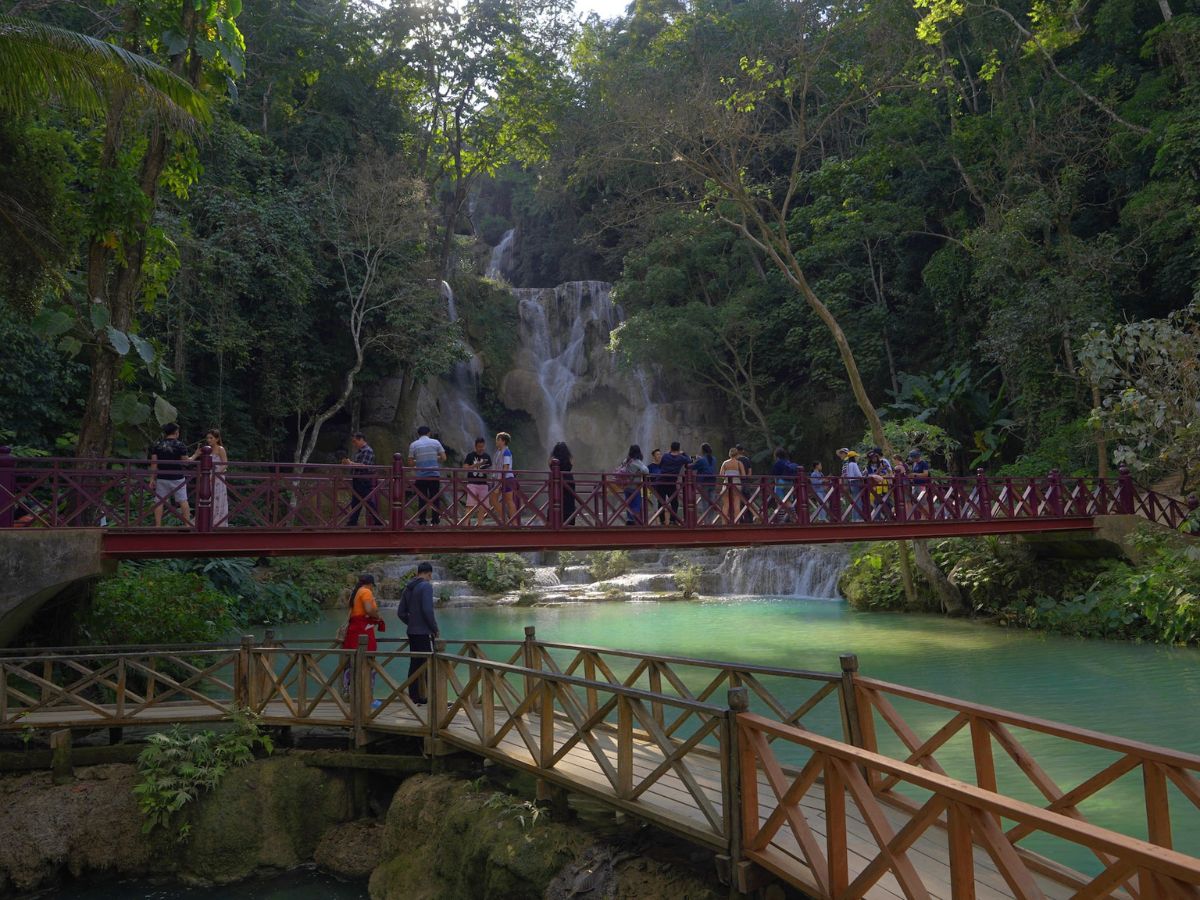 Tucked away in the heart of Southeast Asia, Luang Prabang is a serene paradise that stole my heart. This UNESCO World Heritage city offers stunning Buddhist temples, vibrant night markets, and breathtaking waterfalls. I started my day by participating in the mesmerizing morning alms-giving ceremony. Then, embarked on a boat ride along the Mekong River for a truly captivating experience.
2. Oaxaca, Mexico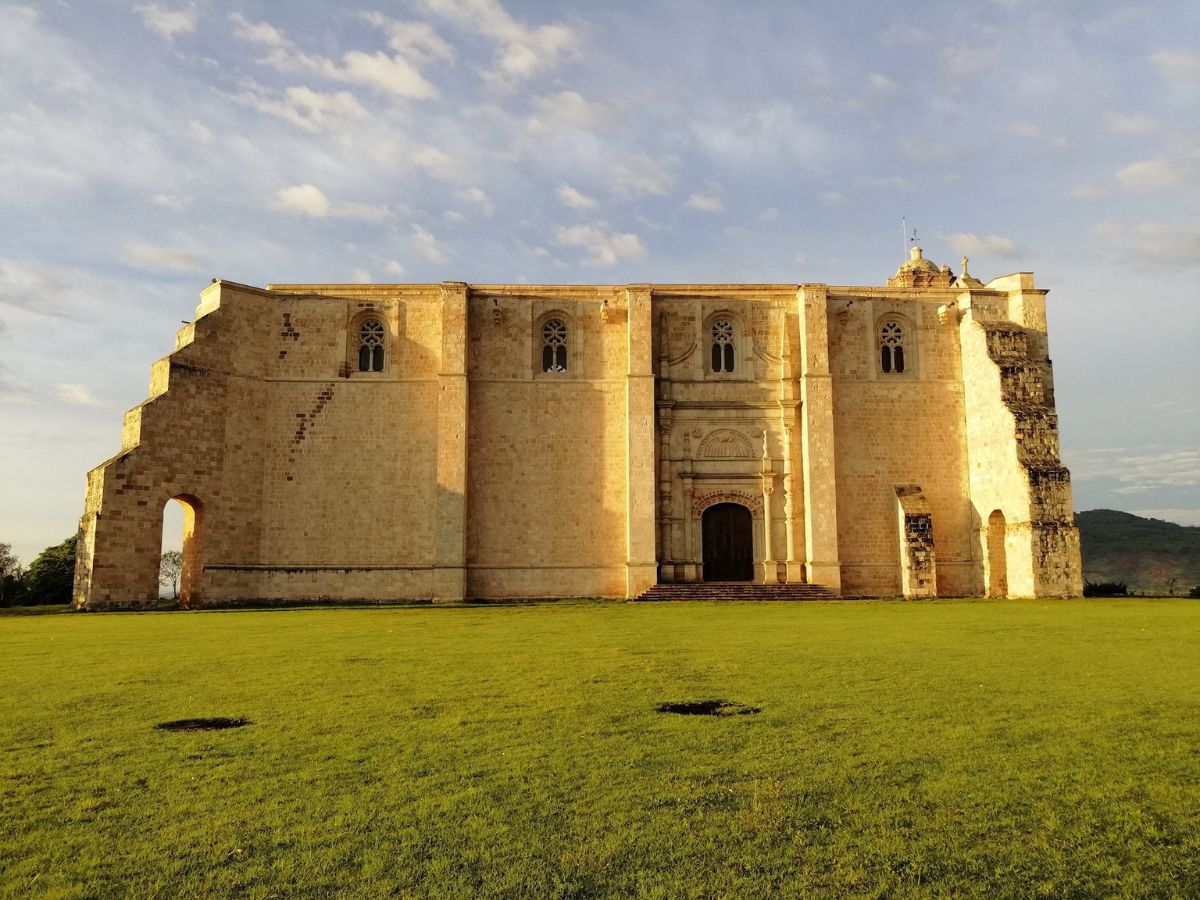 Stepping off the beaten path and venturing into the captivating city of Oaxaca in Mexico. I immersed myself in the rich indigenous traditions and savor the mouthwatering cuisine. Explore the vibrant markets, indulge in traditional mezcal tastings, and witness the awe-inspiring Day of the Dead celebrations if you're there in late October. Get ready for an enchanting cultural experience like no other.
3. Hokkaido, Japan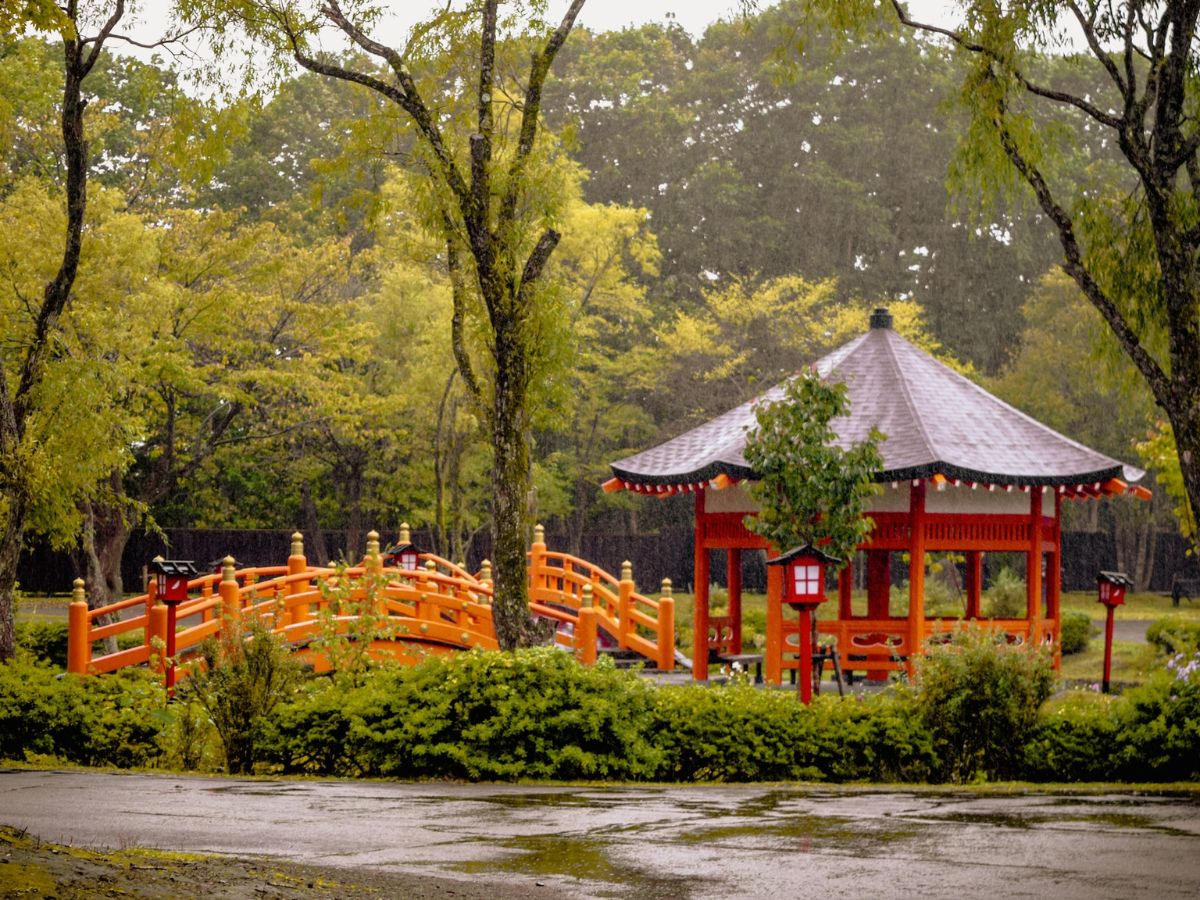 When it comes to Japan, I, like most travelers, flock to Tokyo or Kyoto. But let me let you in on a little secret: Hokkaido is a nature lover's paradise. With its snow-capped mountains, lush national parks, and rejuvenating hot springs, it's a hidden gem waiting to be discovered. Don't miss the famous Sapporo Snow Festival in winter or the breathtaking lavender fields in Furano during summer.
4. Kerala, India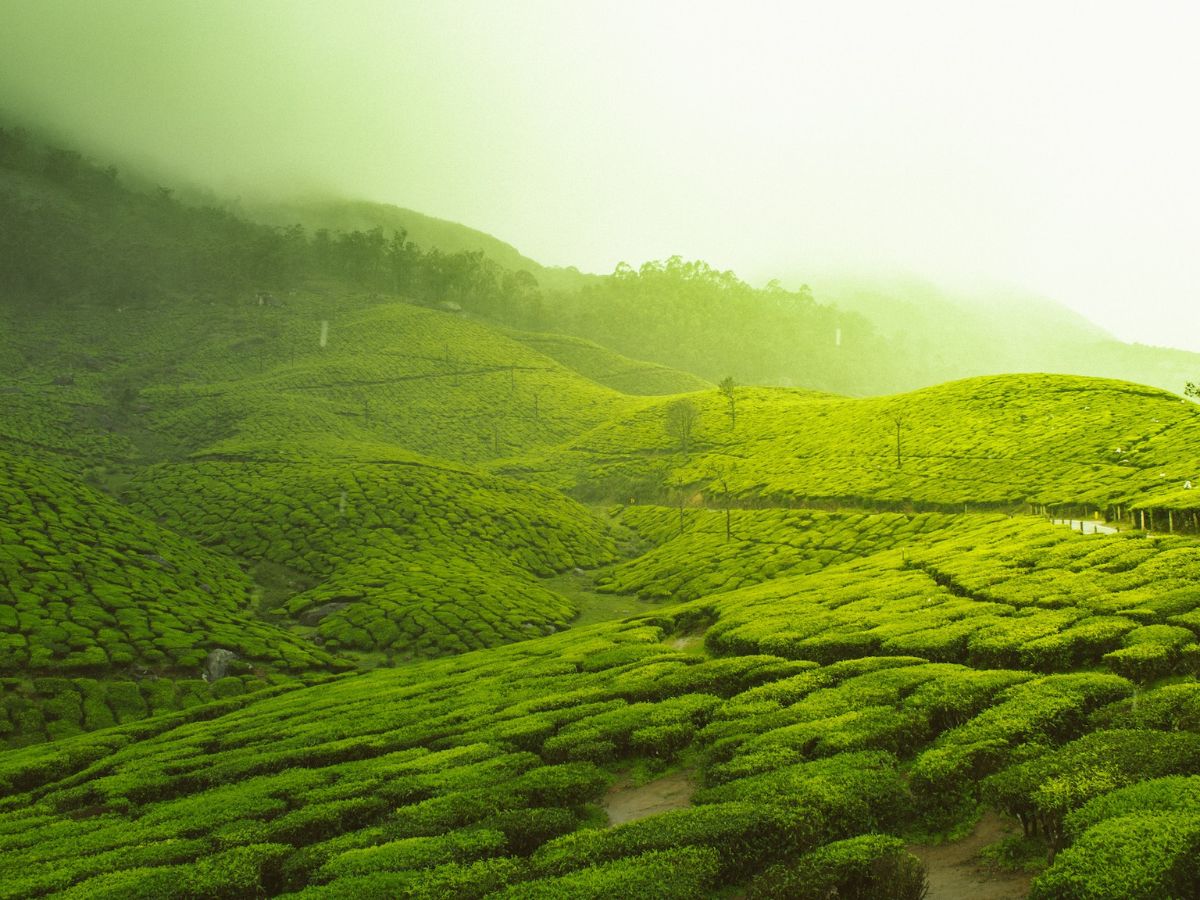 For an exotic blend of nature and culture, I like to head to Kerala in southern India. This tropical paradise boasts tranquil backwaters, aromatic spice plantations, and stunning palm-fringed beaches. Take a leisurely houseboat cruise, rejuvenate with Ayurvedic treatments, and relish the flavors of traditional South Indian cuisine. The warmth and hospitality of the locals will make you feel right at home.
5. Tasmania, Australia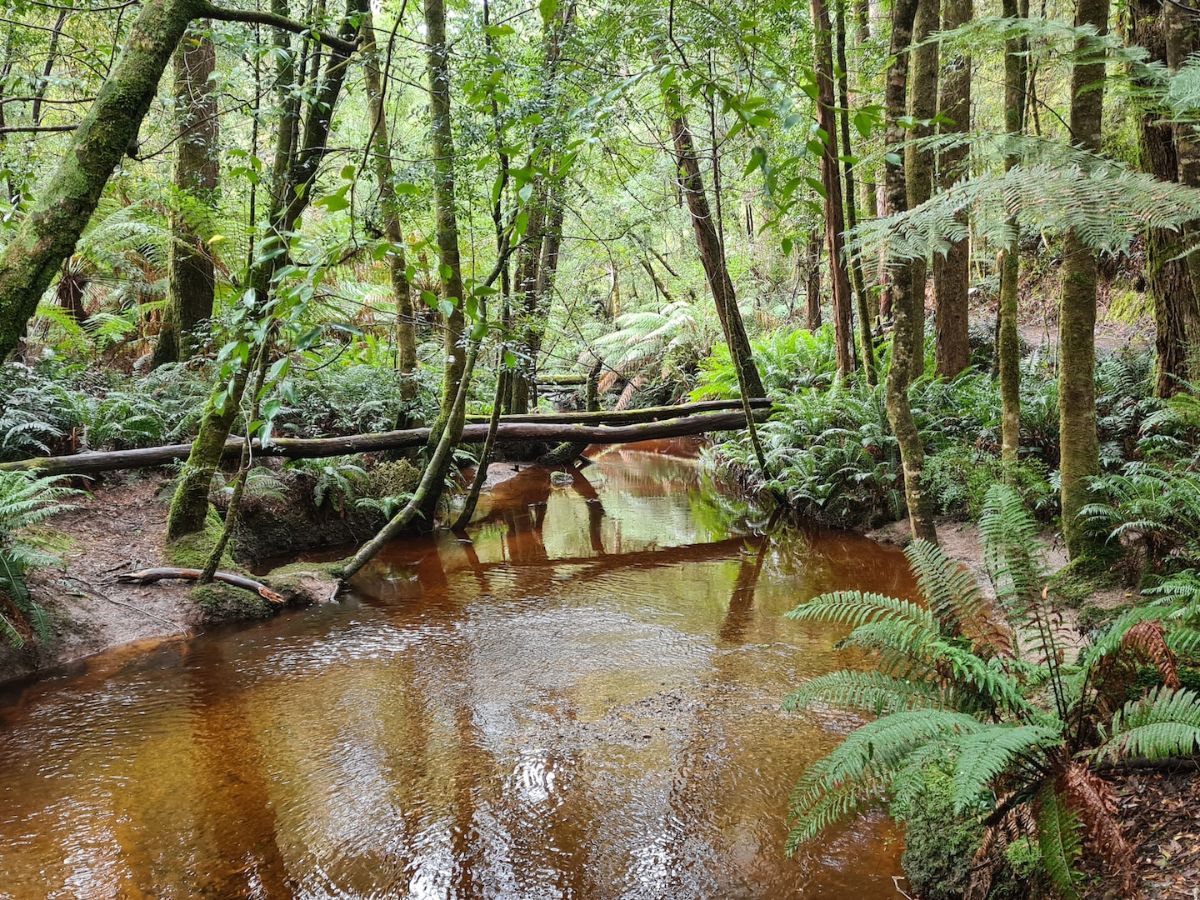 Escape to the pristine wilderness of Tasmania, where rugged landscapes, dramatic coastlines, and unique wildlife await. I love nothing more than to explore the otherworldly landscapes of Cradle Mountain-Lake St Clair National Park, encounter adorable Tasmanian devils, and indulge in the region's fresh seafood and award-winning wines. Prepare to be mesmerized by the untouched beauty of this island.
6. Zanzibar, Tanzania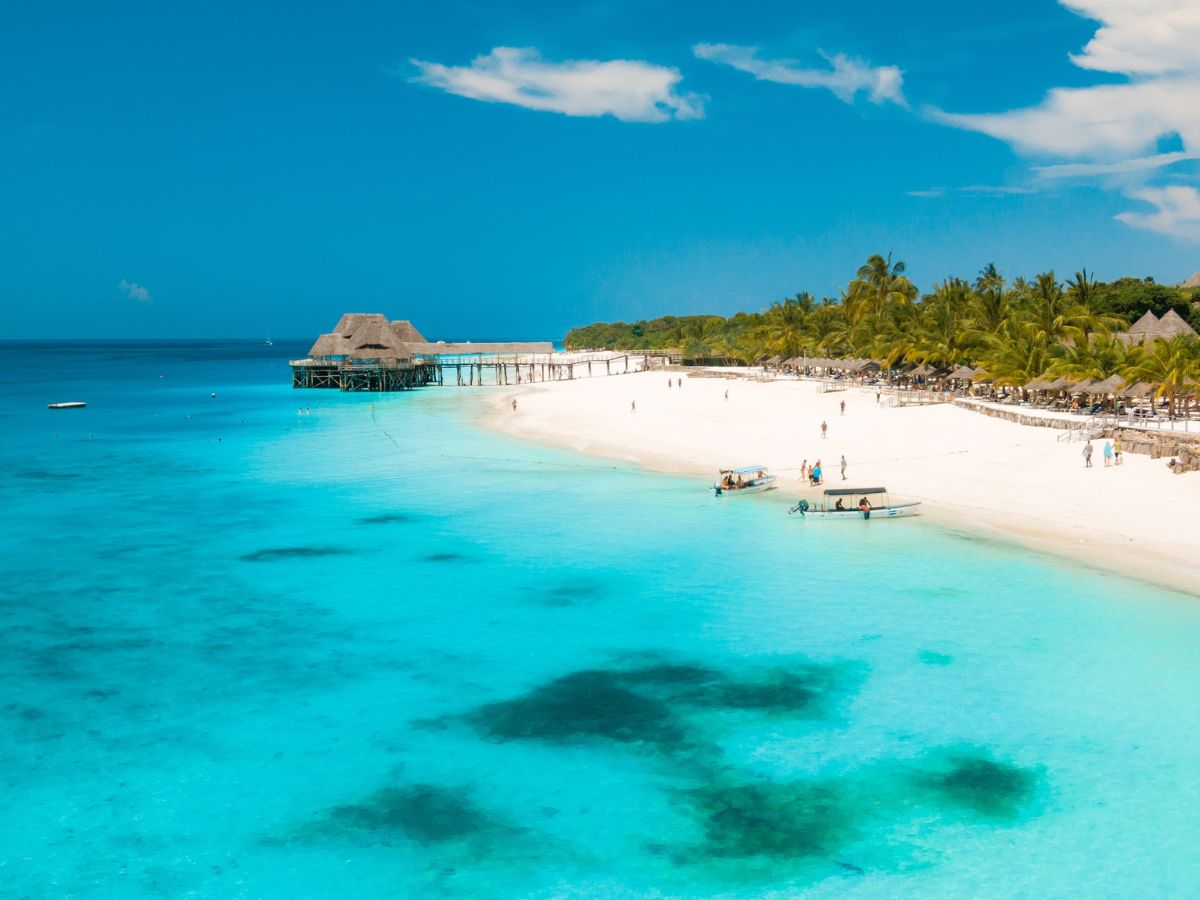 Do you dream of pristine white sandy beaches, crystal-clear turquoise waters, and a slice of paradise? Look no further than Zanzibar in Tanzania. This East African gem offers a perfect blend of relaxation and cultural exploration. Immerse yourself in the laid-back island vibe as you unwind on the breathtaking beaches and enjoy mesmerizing sunsets.
7. Salar de Uyuni, Bolivia
I wasn't prepared enough to have my mind blown as I stepped into the surreal world of Salar de Uyuni, the world's largest salt flat. Marvel at the vast expanse of blinding white salt, creating breathtaking mirror-like reflections after rainfall. Venture further into the Bolivian Altiplano to discover stunning colored lakes, geysers, and unique rock formations. It's a photographer's paradise and an otherworldly experience.
8. Budapest, Hungary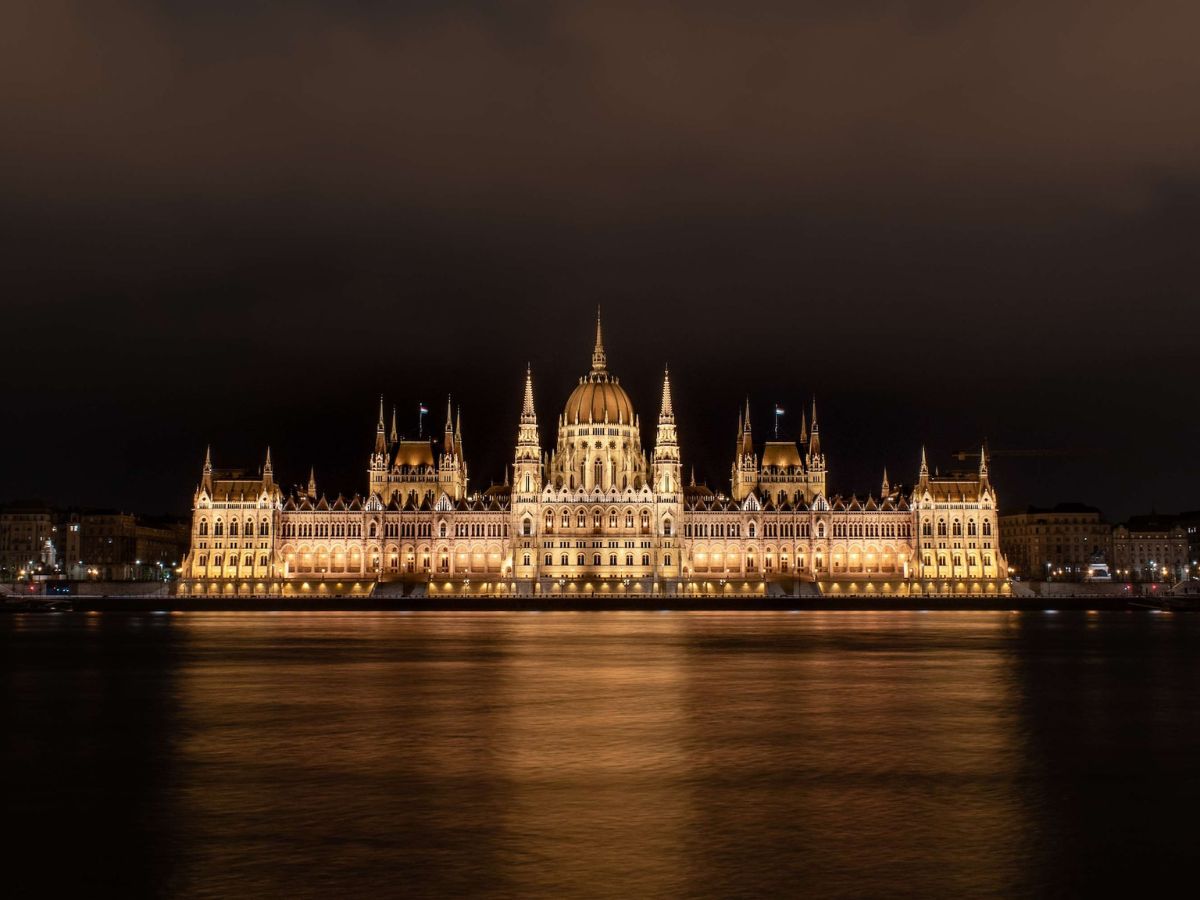 Last but not least, I recommend the captivating city of Budapest. This Central European gem offers a perfect blend of history, architecture, and a vibrant nightlife scene. Marvel at the grandeur of the Parliament Building, soak in the healing waters of the thermal baths, and wander through the charming streets of the Buda Castle District. Indulge in traditional Hungarian cuisine and experience the warm hospitality of the locals.
There you have it folks. These are my top 8 must-visit travel destinations waiting to be explored. From serene cultural havens to natural wonders, each destination offers a unique experience that will leave you with unforgettable memories. So, pack your bags, embrace the spirit of adventure, and get ready to create your own extraordinary travel stories!
Remember to always stay curious, respectful, and open-minded as you embark on your journey of exploration. Happy travels and I hope to see you out there.