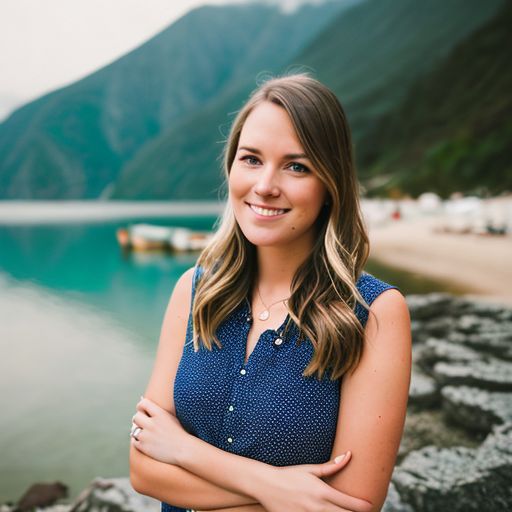 Sarah Miller
Hey fellow adventurers! I'm Sarah, an outgoing, adventurous, and independent traveler who's always up for trying new things and connecting with people from all walks of life. I thrive on the excitement of exploring uncharted territories and discovering hidden gems. While I love the thrill of new experiences, I also cherish moments of solitude, allowing me to reflect and gain a deeper understanding of myself and the world. Travel is my passion, as it opens doors to self-discovery and provides a unique lens through which I can learn and grow. Join me on this incredible journey of exploration and let's uncover the wonders of our world together!
Blog Posts by Sarah Miller
Find out where in the world Sarah Miller has been.