Explore the World with Confidence: Travel Insurance 101
Are you an adventure seeker with a little paranoia like me? If yes, then you know that every journey comes with its fair share of surprises along the way. That's where travel insurance steps in. It give's you peace of mind and financial security, whether you're on a business trip or an exciting vacation.
Types of Travel Insurance
First off let's start with the world of travel insurance and learn about the different types that can safeguard your travels and your sanity.
1. Trip Cancellation Insurance
If you're like me then you probbaly worry about unexpected events ruining your travel plans. Well, with trip cancellation insurance you're covered. It handles the costs if you need to cancel your trip due to a covered event, such as a medical emergency or a natural disaster. So if you have prepaid expenses like airplane tickets and hotel reservations some of it can be reimbursed. I recommend this for those who like me don't want to lose their hard earned money.
2. Medical Insurance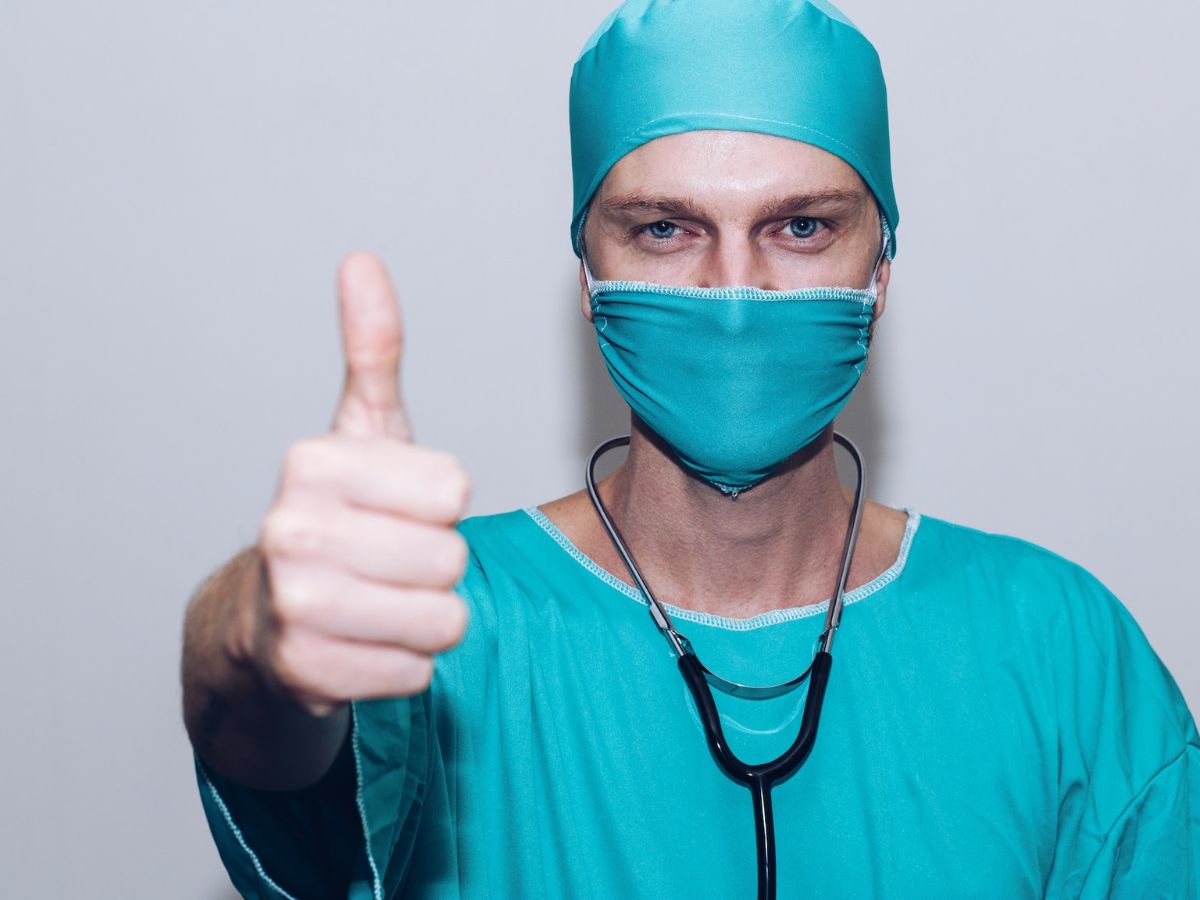 As we all know accidents and illnesses can strike anywhere, anytime and even in the most exotic of destinations. If you're a hypochondriac medical insurance shines bright. Medical insurance helps cover your medical treatment while traveling and even provides options for emergency medical evacuation and repatriation.
3. Travel Interruption Insurance
Imagine your trip gets cut short due to unforeseen circumstances, things outside of your control. Travel interruption insurance has got you covered. It handles the costs of returning home early or extending your stay when covered events occur. There is little in life we have complete control over so this should help in those stressful moments.
4. Baggage and Personal Effects Insurance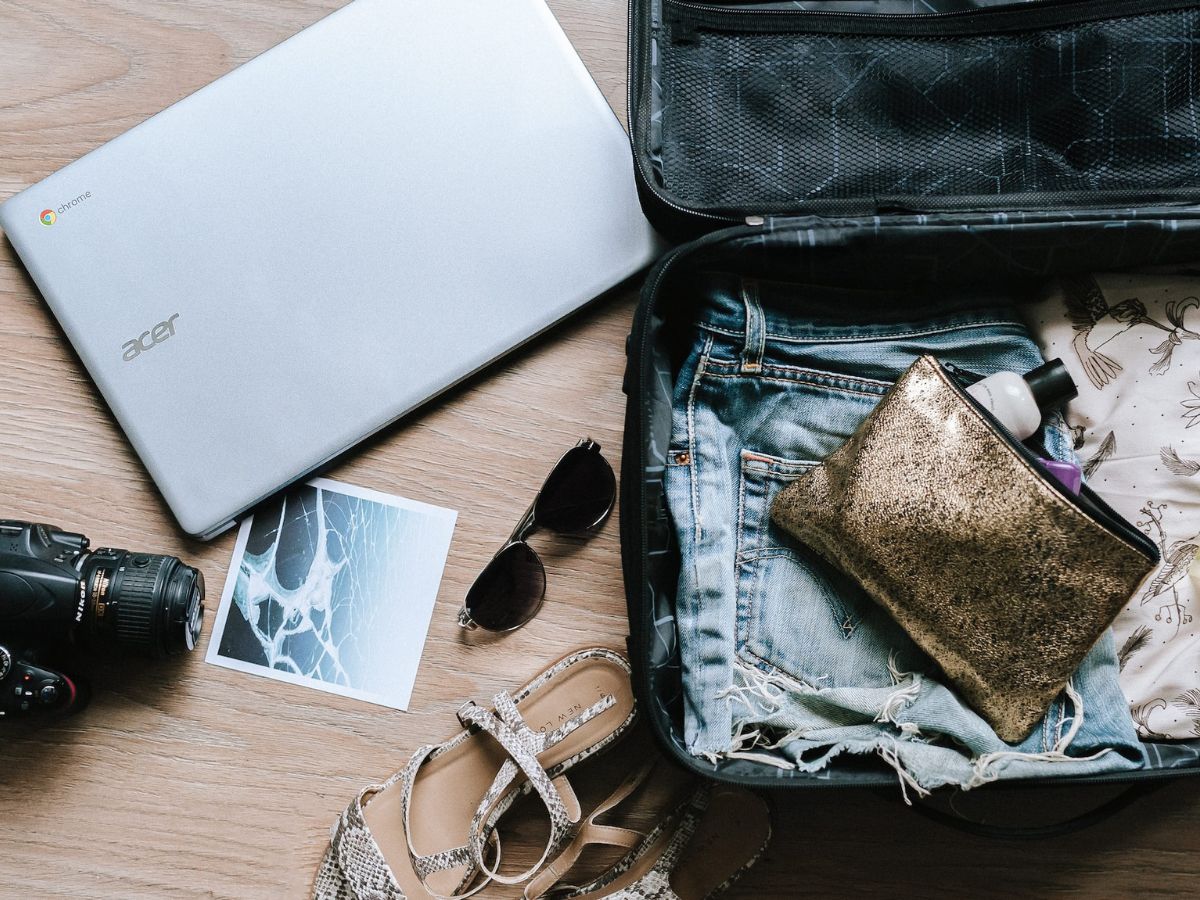 If you've ever lost baggage or found damaged personal items you'll know it can be a nightmare. But fear not! Baggage and personal effects insurance is there to you for these losses during your trip. It's there to when your valuable items go missing.
Choosing the Right Travel Insurance
Now onto the fine print, when selecting a travel insurance policy, it's crucial to do your homework:
Read the Fine Print: Take the time to understand the coverage options. Some policies exclude or have limits on certain events. So know what you're getting into so you don't waste your money.

Consider the Cost: While peace of mind is priceless, travel insurance can be an additional expense. Weigh the cost against the potential expenses of an emergency while traveling. Make an informed decision.

Compare Policies: Don't forget to compare policies and costs to find the perfect fit for your travels. Some policies might cover your biggest fears more than others.
And there you have it, whether you're jetting off for business or embarking on an epic journey, travel insurance is your trusty companion. It might be the grudge purchase you hate but without it a dream holiday can yturn into a nightmare. With the right coverage, you can explore the world with confidence, knowing you have financial protection in case of an emergency.