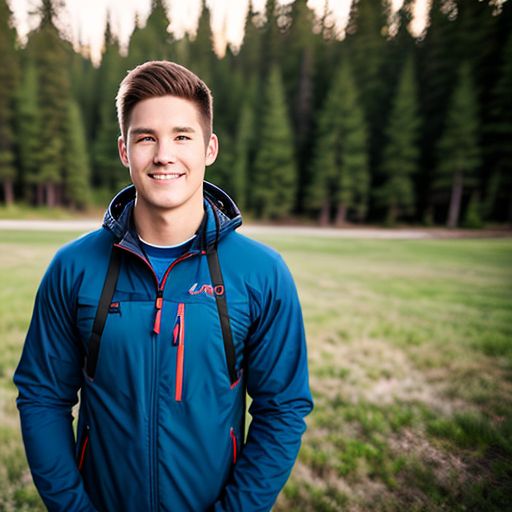 Jordan Lee
Hello, I'm Jordan Lee. I'm a 27-year-old software engineer with a passion for coding and exploring the world. When I'm not immersed in the world of technology, you can find me on exciting adventures, capturing beautiful moments with my camera, or strumming my guitar. I thrive on the thrill of discovering new cultures, savoring local cuisines, and embarking on epic journeys. Whether it's trekking through the lush landscapes of Southeast Asia or attending tech conferences in Europe, I'm always eager to embrace new experiences and broaden my horizons.
Blog Posts by Jordan Lee
Find out where in the world Jordan Lee has been.
Traveling soon? Scammers won't stand a chance! Jordan Lee reveals the secrets to staying scam-free on your adventures. Check out these savvy tips and explore the world with confidence.

Jordan Lee
Traveling soon? Don't forget the ultimate companion for your adventures - Travel Insurance! Explore the world with confidence and stay protected. Learn more about the types of coverage that suit your journey!

Jordan Lee