Picking Your Travel Sidekick: How to Find the Perfect Travel Agency
Are you planning your next big trip but feeling a bit stuck? No worries, I'm Chloe, and I'm here to spill the beans on how to find the ideal travel agency to be your adventure buddy in 10 easy steps.
Why You Need a Travel Agency
First things first, you might wonder why you even need a travel agency in the age of DIY travel planning. Well, think of them as your personal trip whisperers. I've always found they have the insider scoop, secret handshakes, and the ability to turn my travel dreams into reality. Here's how you can find your travel guardian angel.
1. Hunt for Experience
Like most thing in life, experience counts! Look for travel agencies that have been around the block (or the globe, rather). Agencies are seasoned pros and know the ropes better than anyone. From hidden gems to tourist traps. Check out their website or profile to see if they know whats happening.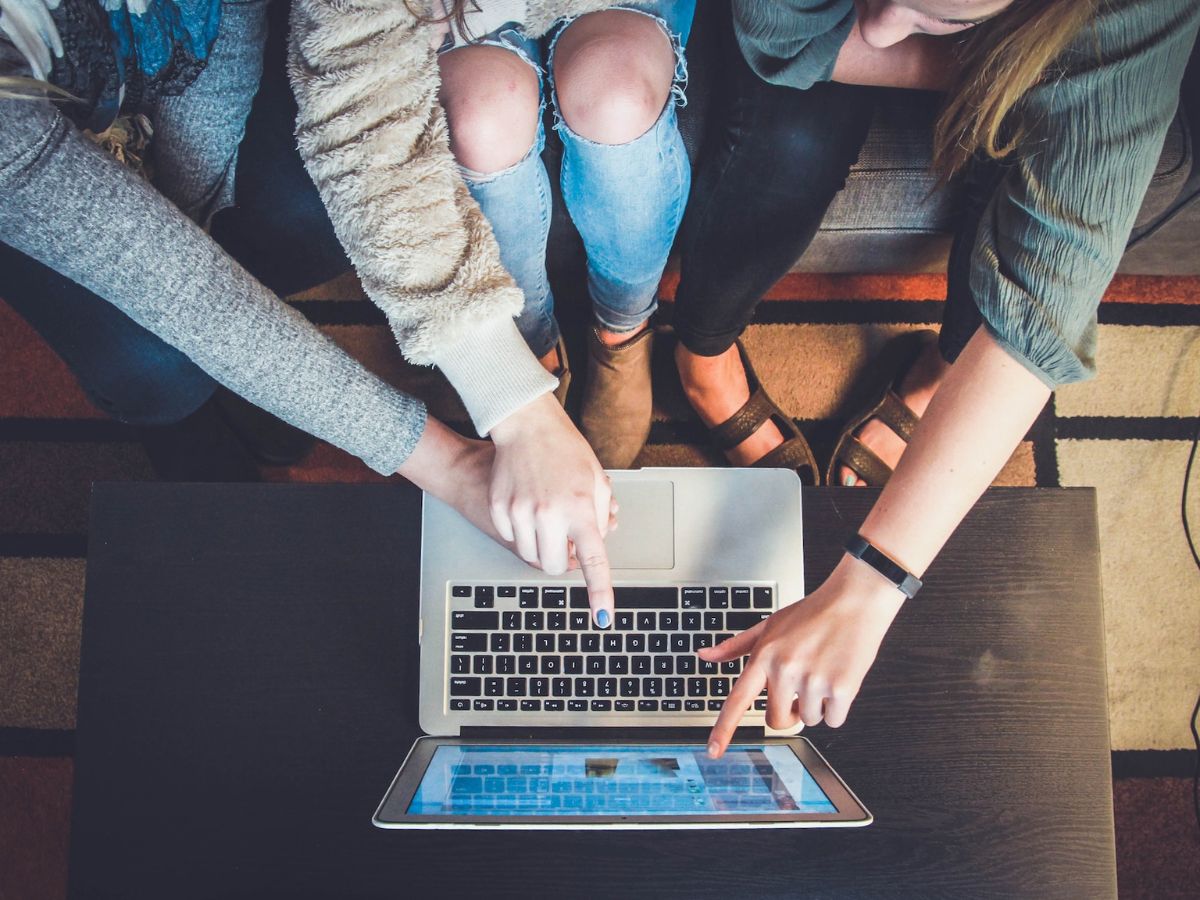 2. Reviews Are Your BFF
Thank the digital age for this one! Dive into online reviews and see what fellow travelers are saying. Did the agency turn someone's dream vacation into a joy or a nightmare? Check out forums and ask your pals for recommendations too. Word of mouth can be golden!
3. Specialization is Key
Got a specific kind of adventure in mind? Make sure your agency can help accomodate your style. Whether it's a beachy getaway, a cultural exploration, or an adrenaline-pumping escapade, they should be experts in your chosen flavor of travel.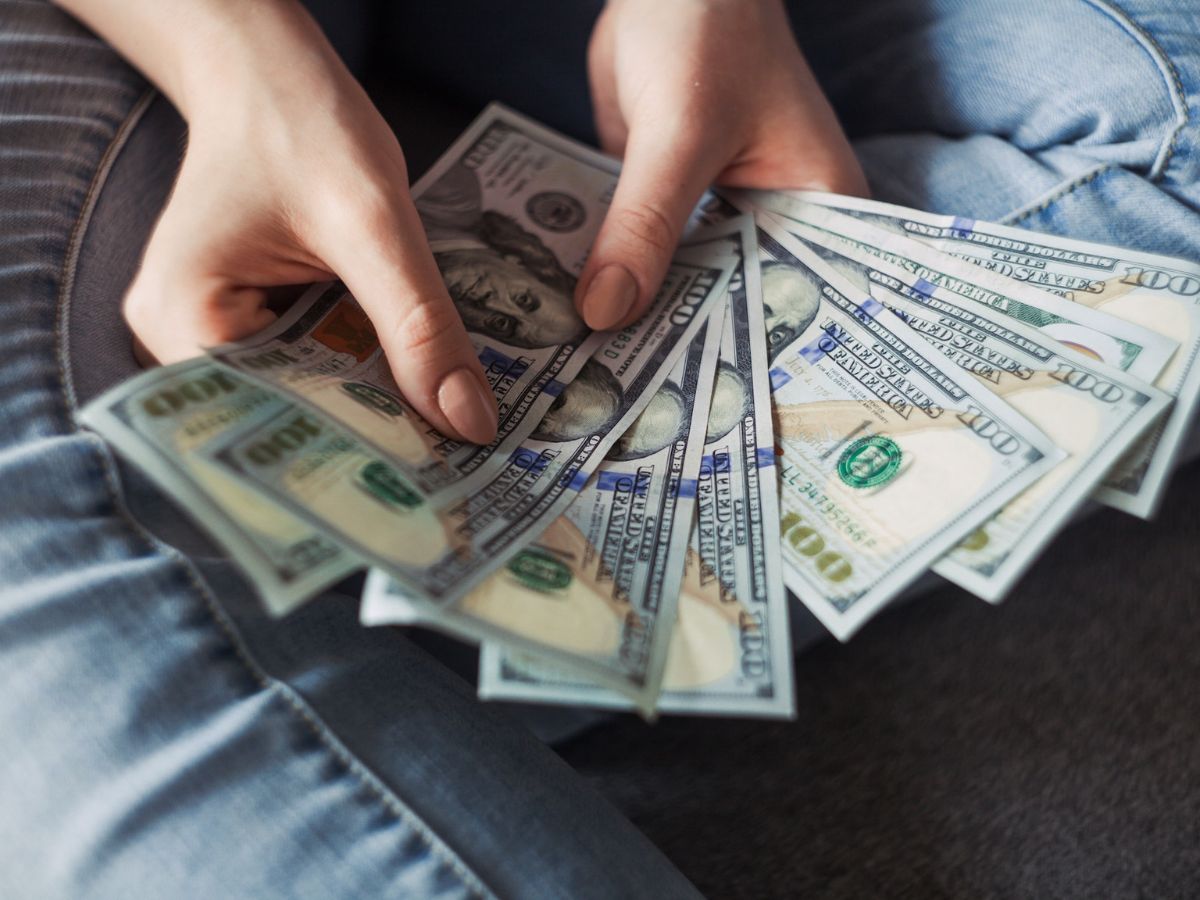 4. Money Talks – Your Budget Matters
Know your wallet's comfort zone. Are you a shoestring-budget backpacker or a champagne-sipping luxury lover? Find an agency that aligns with your financial vibes. They'll curate your experience to match your spending style.
5. It's Personal, Baby
Think of your travel agency as a travel buddy. You're gonna share your travel fantasies and quirks, so personal chemistry is a must. Don't be afraid to chat with them and ask questions. A good vibe can make planning a breeze.
6. Be Ready for Curveballs
Life happens and so do travel hiccups along the way. I recommend you make sure your agency offers flexibility and support 24/7, you never know when you might need help. A dependable agency has your back, rain or shine.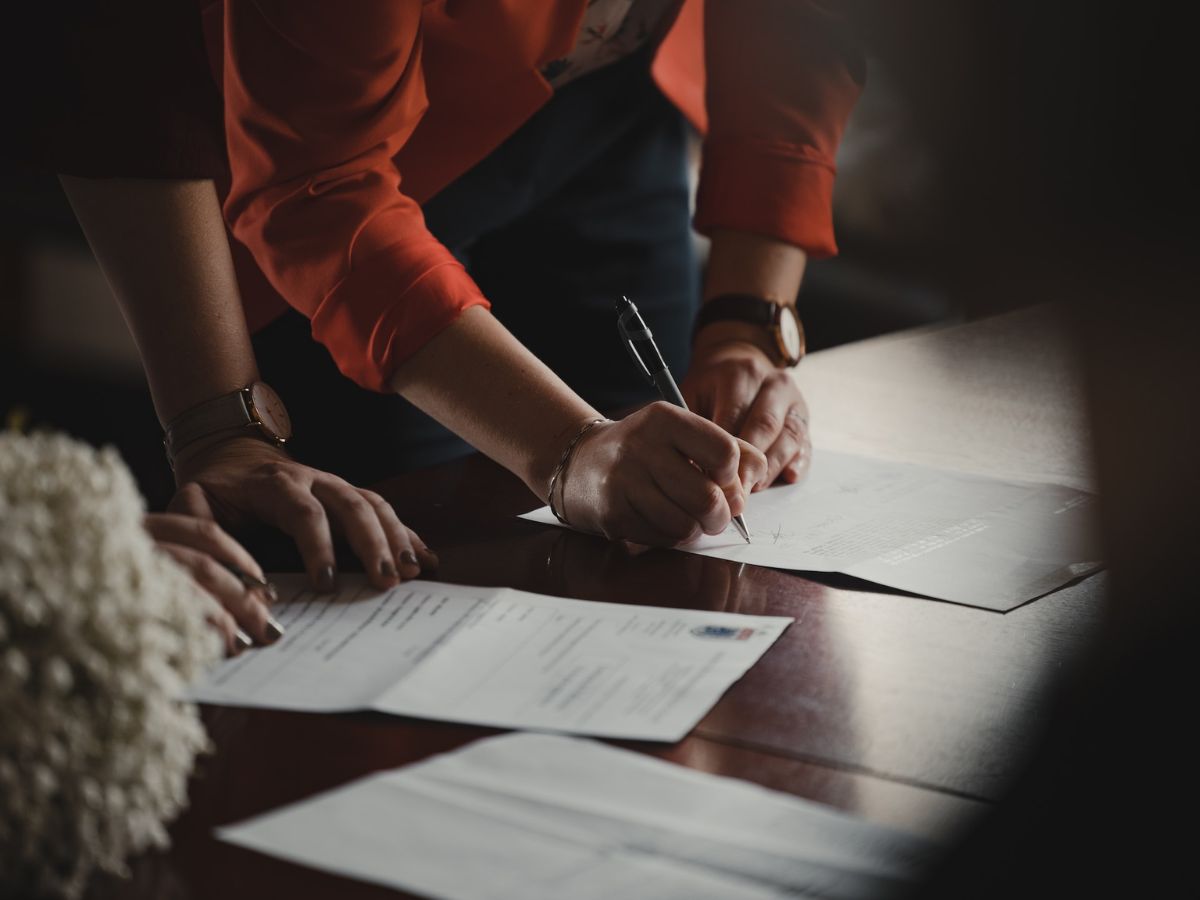 7. Get Everything in Writing
Before you make it official, get all the details in writing. Your itinerary, costs, payment schedules, cancellation policies – lay it all out. No surprises, no stress.
8. What About Their Cut?
Remember, travel agencies don't work for free. Understand how they charge – whether it's a flat fee, a commission, or a mix. Know what you're paying for and know what you'll get.
9. Check Their Credentials
Last but not least, make sure they're the real deal. Check if they're accredited by a legit travel association, it adds a layer of trust to your relationship.
10. Trust Your Gut
Lastly trust your instincts. If something doesn't feel right, it probably isn't. Your gut is a pretty sharp travel advisor.
So, there you have it, finding the right travel agency is like finding your travel spirit animal. They'll turn your adventures into epic tales. So go ahead, kick off your adventure quest, and may you find the agency that's your perfect match!