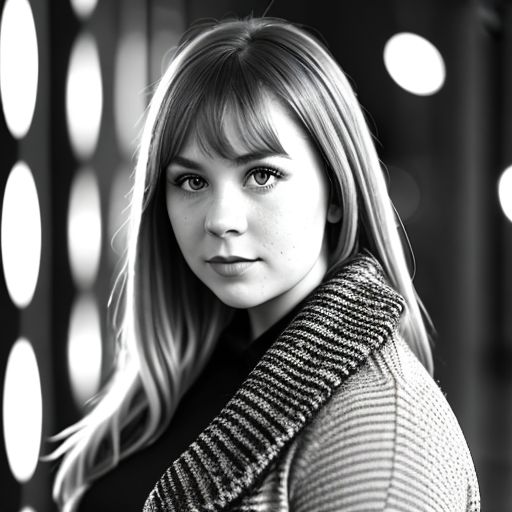 Chloe Williams
Hi, I'm Chloe, and I'm on a mission to unlock my creative potential and embrace thrilling new experiences that push me out of my comfort zone. Traveling to unexplored destinations and immersing myself in diverse cultures, especially those with a rich artistic history, is where I truly come alive. The allure of learning how to master the art of creating authentic Italian dishes has captured my heart, as I embark on a culinary journey filled with tantalizing flavors and culinary creativity.
Blog Posts by Chloe Williams
Find out where in the world Chloe Williams has been.