Mastering Scam Avoidance: Your Essential Guide to Scam-Proof Traveling
Jordan here with some more helpful tips for my fellow adventurers. Today I'm going to arm you with the tools and weapons you need for your adventures: knowledge on how to avoid scams while traveling.
The Scammer's Arsenal: Knowledge is Power
First things first, let's understand what you're up against. Scammers are everywhere and don't always look bad, they come in all shapes and sizes. They're out there just waiting for an opportunity to strike. But fear not because you can outsmart them at every turn if you follow my advice.
Scam Spotting 101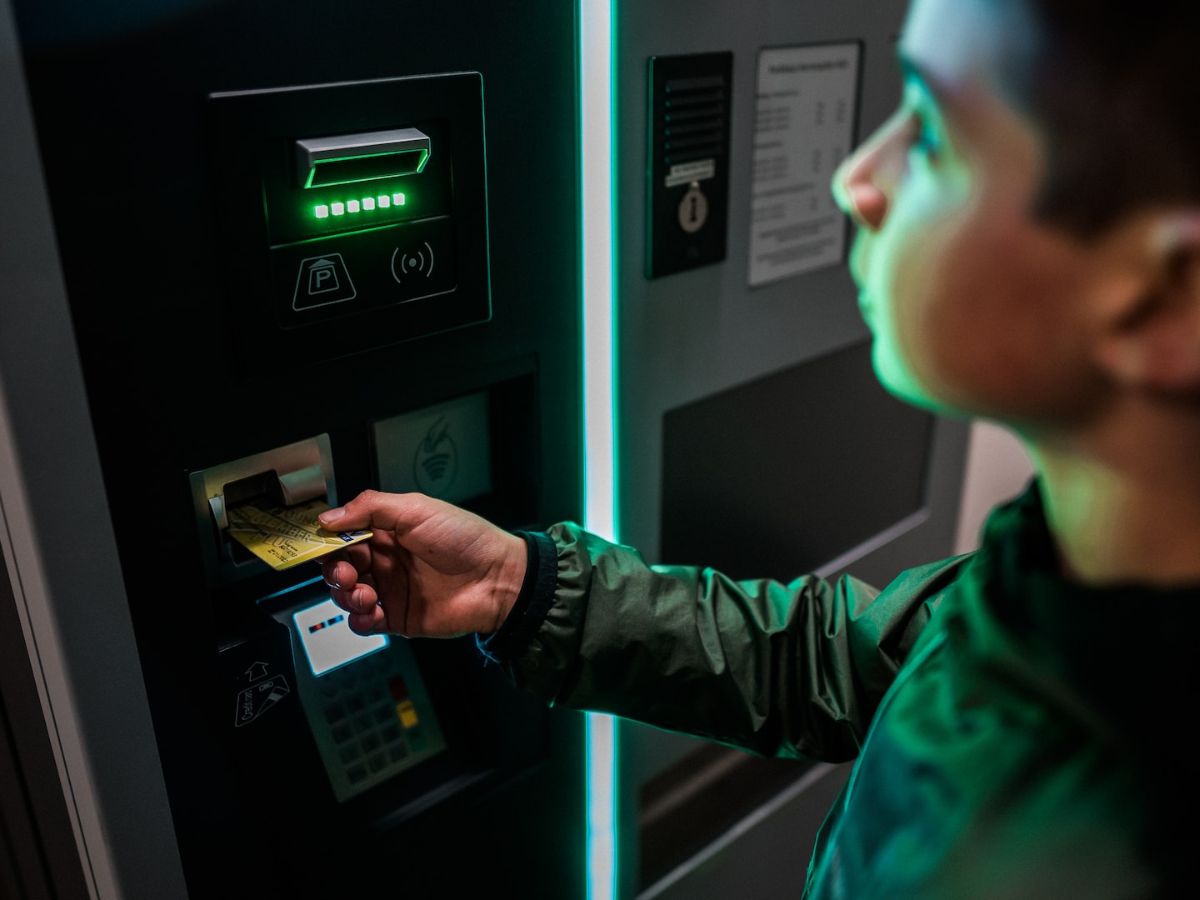 1. ATM Skimming
ATM skimmers are tech-savvy thieves who prey on unsuspecting travelers. To avoid falling victim, always use ATMs in well-lit, secure locations. I recommend always shielding your PIN while entering it. Give the card reader a little jiggle before inserting your card to see if anything is loose, and look for any suspicious attachments. If you have doubts walk away.
2. Dodgy Currency Exchange
When exchanging money, be cautious of black-market money changers. My advice is to always stick to legitimate currency exchange booths or banks to ensure you get the best rates without getting scammed.
3. "Helpful" Strangers
While most people you meet on your travels are genuinely kind, a few bad apples may offer unsolicited help. Be wary of strangers who offer assistance and always keep an eye on your belongings, try not to get distracted.
The Digital Battlefield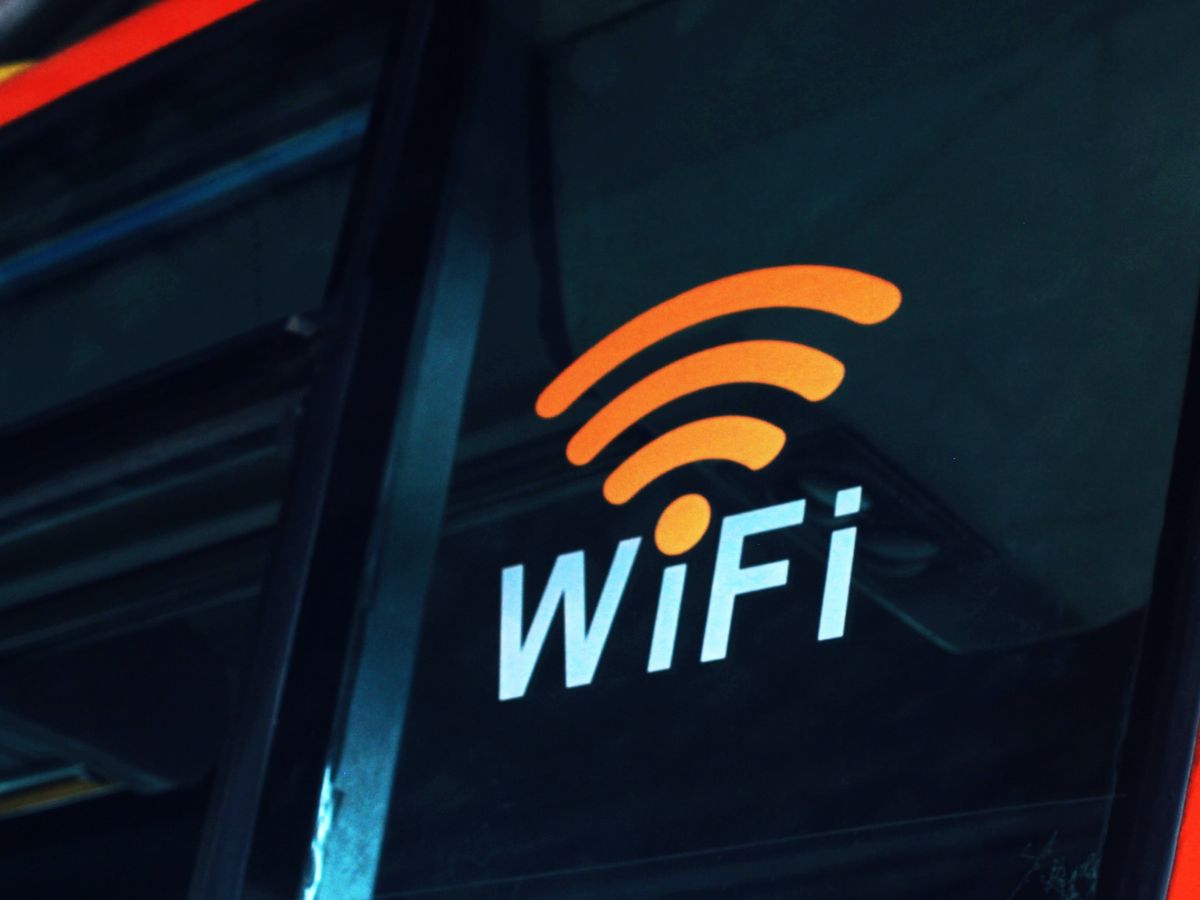 4. Public Wi-Fi Dangers
Free public Wi-Fi is a traveler's best friend but it's also a playground for scammers. As an IT guy I always recommend avoiding online banking and sensitive transactions on public networks, no matter where you are in the world. I invest in a good VPN to encrypt my connection, you should too.
5. Beware of Phishing
When you go online, scammers are just a click away. So beware of phishing emails and websites that look like legitimate ones. Always double-check URLs in the address bar and make sure the website you're on is secure (look for "https" and a padlock symbol in the browser).
Research is Your Shield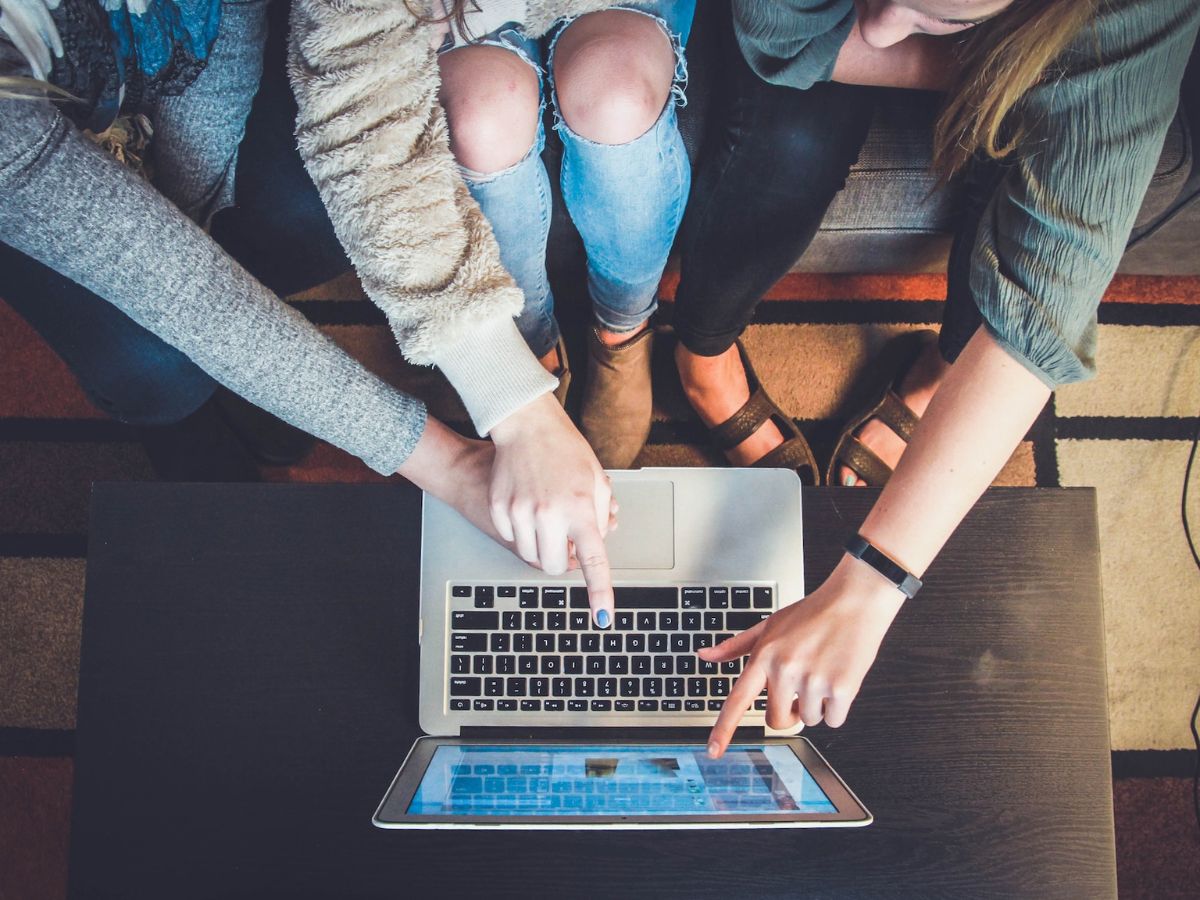 6. Read Reviews and Forums
Before booking accommodations or activities, read reviews on websites like Tripsophy or TripAdvisor and check out travel forums. You'll find other people who travel alot often share their experiences and warnings about scams.
7. Local Customs and Laws
Understanding local customs and laws is vital. What's acceptable in one place might be a big no-no in another. I say always be respectful and aware of your surroundings can prevent tricky situations.
The Scam-Proof Traveler
I hope with these strategies under your belt, you're on your way to becoming a scam-proof traveler. Now that I've given you the tools to arm yourself it's up to you to stay vigilant, and trust your instincts.