Discover the Allure of Las Vegas: Your Ultimate Fun Guide!
It's your travel BFF, Chloe, and today we're talking about a place that's all about living life large, Las Vegas, aka Sin City. Join me if you're ready for non-stop entertainment, world-class dining, and more fun than you can shake a showgirl's feather boa at and keep reading.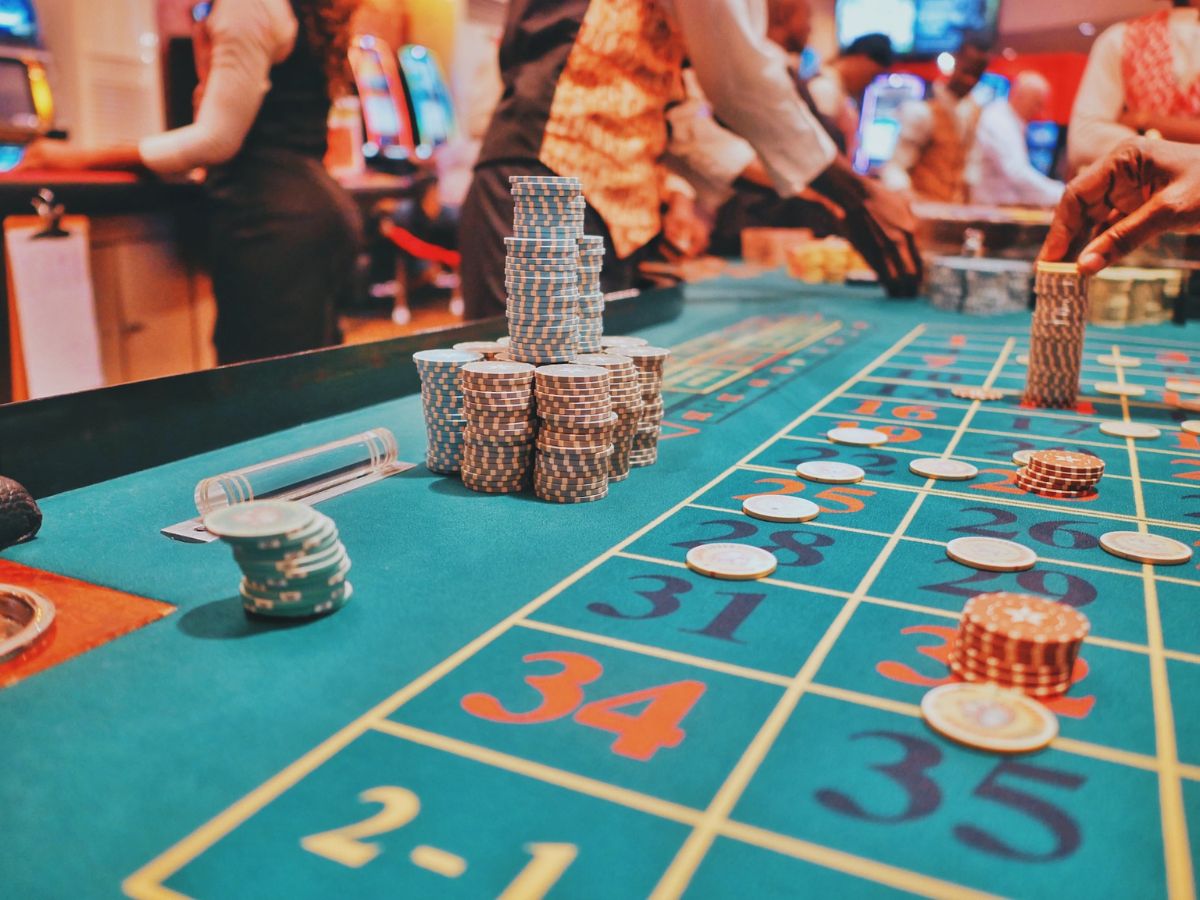 Casino Royale: Bet It All!
You know the saying, What happens in Vegas stays in Vegas, and that usually starts with hitting the casinos. Picture this: The Las Vegas Strip, a neon-soaked wonderland that's like a theme park for adults (without the long lines). My favorites are the the Bellagio, the Mirage, and the Wynn—casinos which are so grand they make your hometown casino look like a lemonade stand. I'm talking slot machines, poker, blackjack, and roulette are all on the menu if you're feeling lucky.
Culture Vultures, This Is for You
But it's not all about spending money, if you're feeling a bit more refined then Las Vegas has culture in spades. The Mob Museum, where you can channel your inner gangster, is a hit. The Neon Museum, with its graveyard of vintage signs, will light up your Instagram feed. And if you've ever wondered about atomic testing, the National Atomic Testing Museum will have you glowing with knowledge.
Lights, Camera, Action!
I'm not saying that Sin City is a one-trick pony, but let's talk about the entertainment. Imagine the world's greatest shows, and you've got Las Vegas. From the gravity-defying feats of Cirque du Soleil to the high-energy hilarity of the Blue Man Group, this town knows how to put on a show. You can catch famous musicians and comedians rocking out at venues like the Colosseum at Caesars Palace. Trust me; you won't be yawning in your seat!
Chill, Thrill, or Shop Till You Drop
Now, if you're more into chilling then Las Vegas also has you covered. You can hike in Red Rock Canyon or admire the engineering marvel of the Hoover Dam. If you're like me and shopping is more your jam, high-end boutiques like the Forum Shops at Caesars Palace will satisfy your retail cravings. It's like your favorite fashion magazine, but in 3D!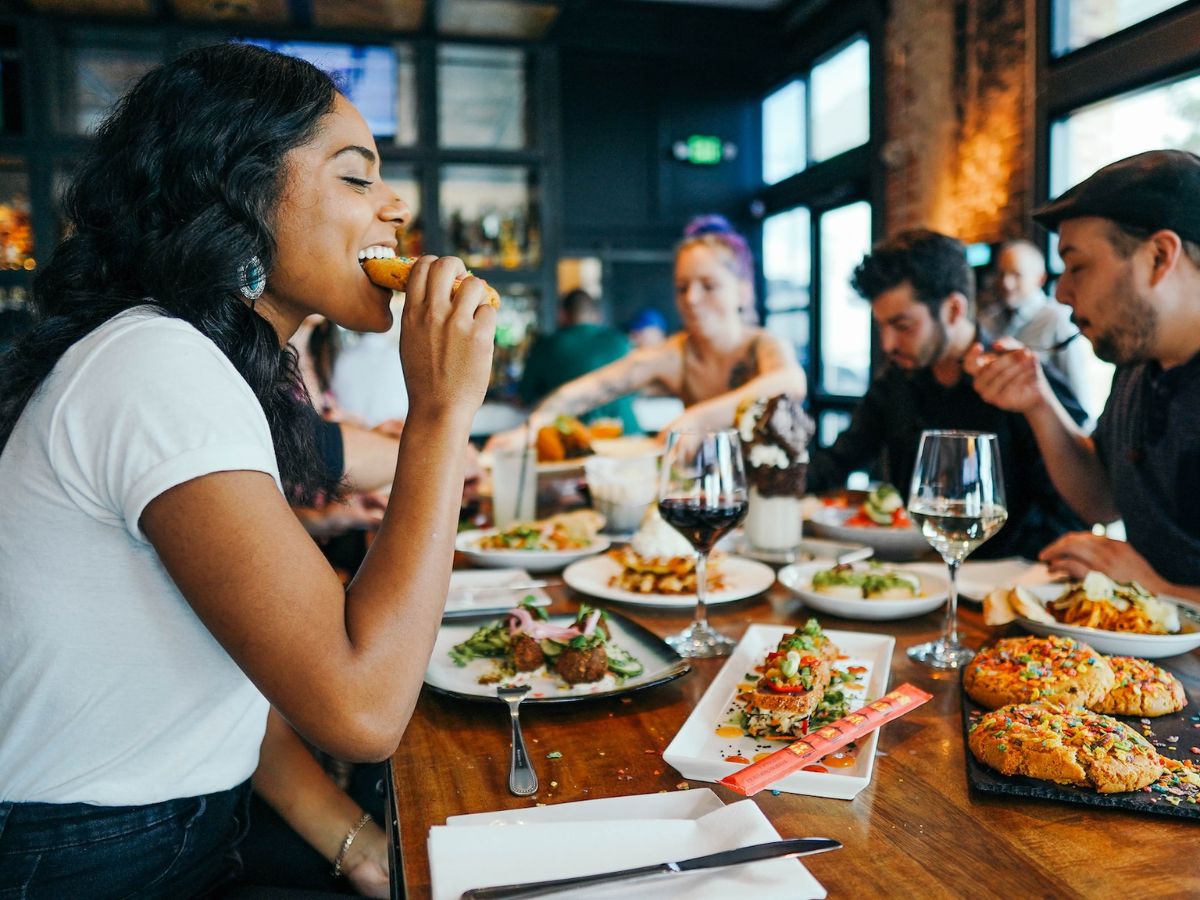 Feast Like a King (or Queen)
We can't talk about Vegas without mentioning food. When I'm there I dine like royalty. From Michelin-starred dining at Gordon Ramsay Steak to the culinary masterpieces at L'Atelier de Joel Robuchon, Sin City is a food lover's paradise. But don't worry, there are plenty of budget-friendly options too.
In a Nutshell: This Place Rocks!
And there you have it, if there's one thing I can say about Las Vegas it's that it's all about choices. It doesn't matter if you're a party animal, a foodie, an outdoor enthusiast, or a culture vulture, this town has something just for you.