Culinary Bliss Unveiled: Explore the Top 8 Foodie Destinations That Will Leave You Hungry for More!
Fellow foodies unite! Are you ready to embark on a culinary adventure like no other? Get your taste buds ready because I've curated a delicious list of my top 8 must-visit destinations for food lovers. From tantalizing street food to gourmet delights, these places will take your palate on an unforgettable journey. So it's time to loosen your belt and dive into the world of gastronomic delights!
1. Marrakech, Morocco
Prepare your taste buds for a vibrant explosion of flavors in Marrakech. Dive into the world of Moroccan cuisine with a visit to the bustling Djemaa el-Fna square, where you can savor aromatic tagines, fluffy couscous, and indulgent pastries. Don't miss the chance to sip on refreshing mint tea while soaking in the lively atmosphere of the city's vibrant markets.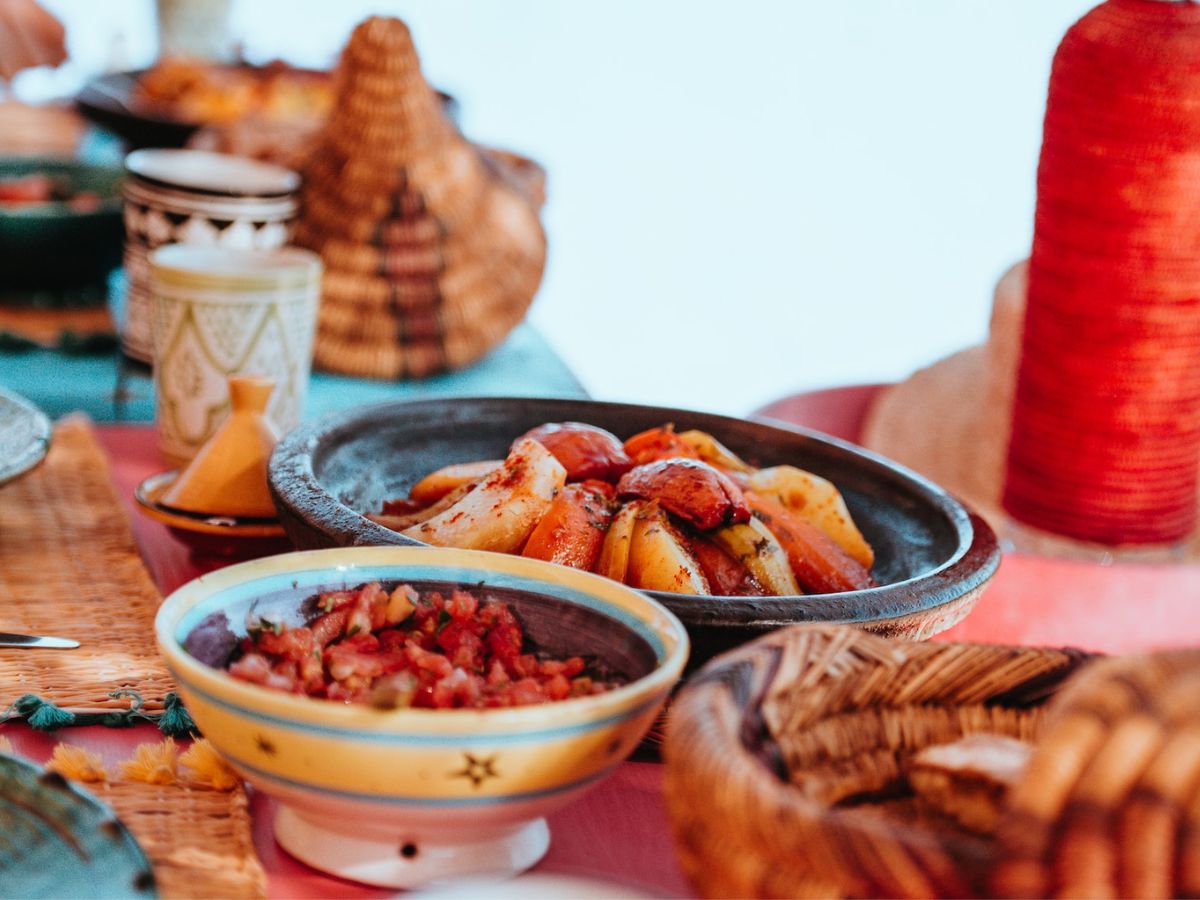 2. Bologna, Italy
Buon appetito! Bologna, the gastronomic capital of Italy, is a must-visit for any food lover. I recommened getting lost in the maze of medieval streets and discovering the city's culinary treasures. Indulge in creamy handmade pasta dishes like tagliatelle al ragù or tortellini in brodo. Why not treat yourself to a heavenly plate of mortadella, the beloved local cured meat. And of course, no visit to Bologna is complete without trying the world-renowned Parmigiano-Reggiano cheese.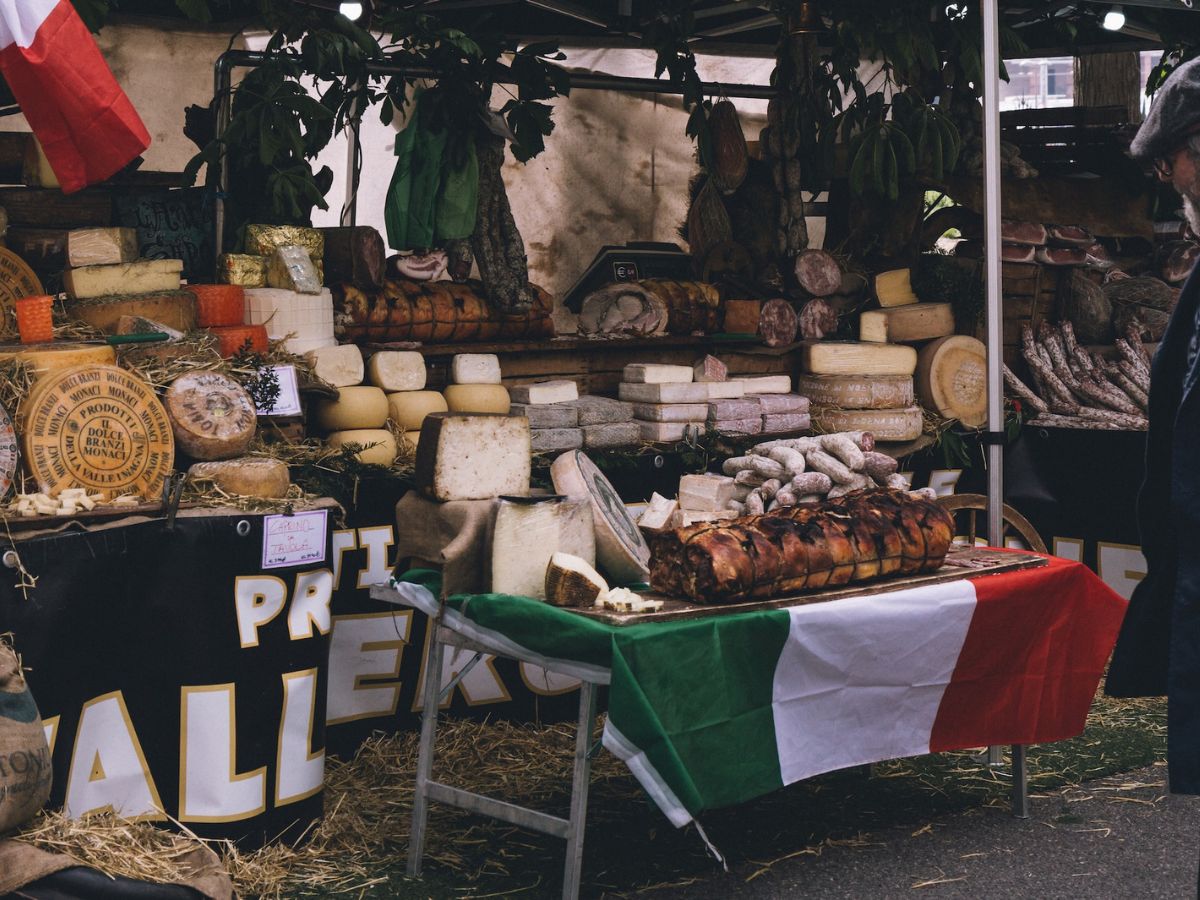 3. Tokyo, Japan
Sushi, ramen, and tempura, oh my! Give me a minute to compose myself. Ok, lets continue. Tokyo is a food lover's paradise, offering a diverse range of culinary delights. Indulge in melt-in-your-mouth sushi at the famous Tsukiji Fish Market. For a unique experience, try one of my favorite authentic ramen dishes in one of the cozy noodle bars dotted around the city. Don't forget to explore the bustling street food scene, where you can feast on takoyaki, yakitori, and more!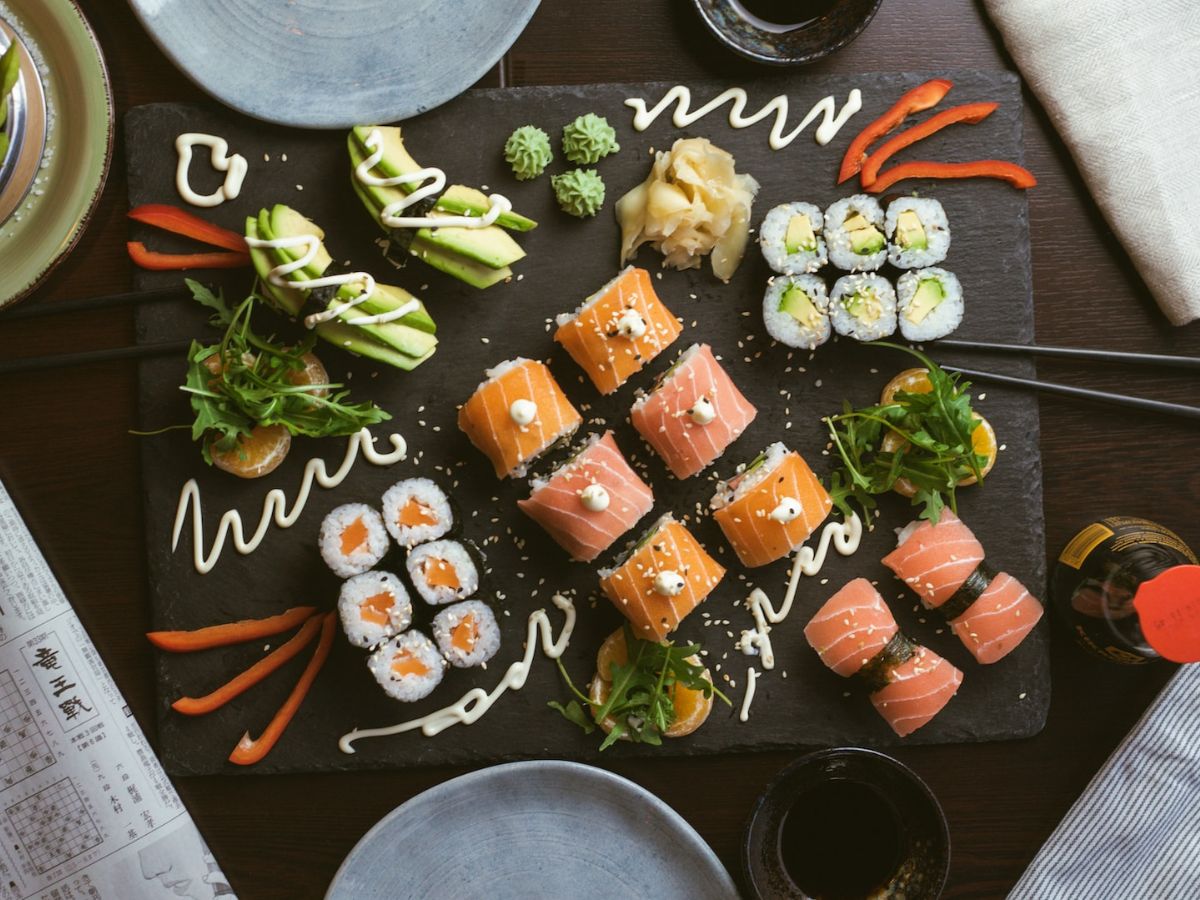 4. Bangkok, Thailand
Prepare to awaken your taste buds with the explosive flavors of Thai cuisine in Bangkok. I love nothing more than exploring the bustling street food markets, where I indulge in aromatic bowls of spicy tom yum soup, pad Thai noodles, and mouthwatering mango sticky rice. Don't forget to sample the fiery delights of som tam (green papaya salad) and satisfy your craving for authentic Thai street food.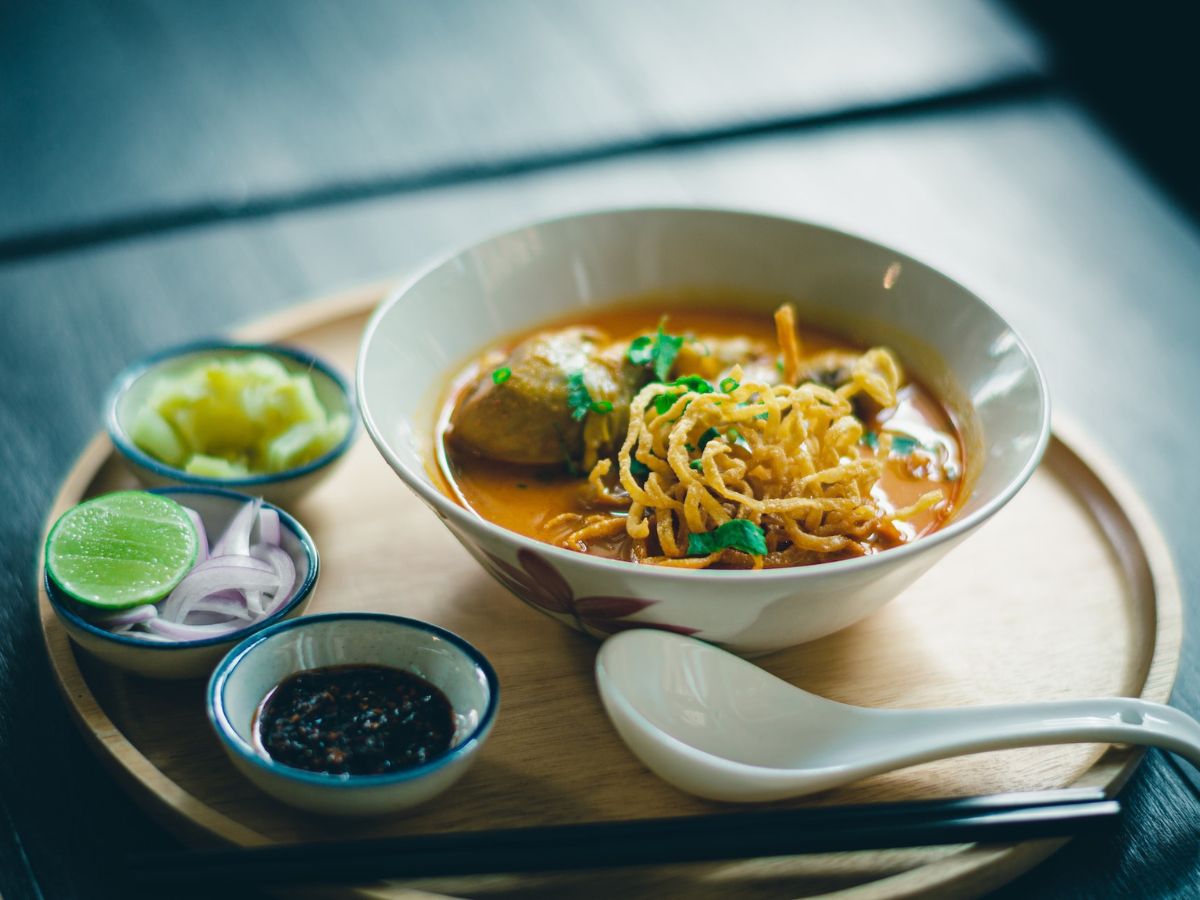 5. Lima, Peru
Calling all ceviche lovers! Lima is the culinary capital of Peru, where you can feast on the freshest seafood and experience a fusion of flavors. Dive into a plate of zesty ceviche, where tangy citrus flavors meld with tender fish and vibrant spices. Don't be afraid to venture into the city's diverse neighborhoods to discover the incredible variety of Peruvian cuisine, from succulent anticuchos (grilled skewers) to comforting causa (potato dish).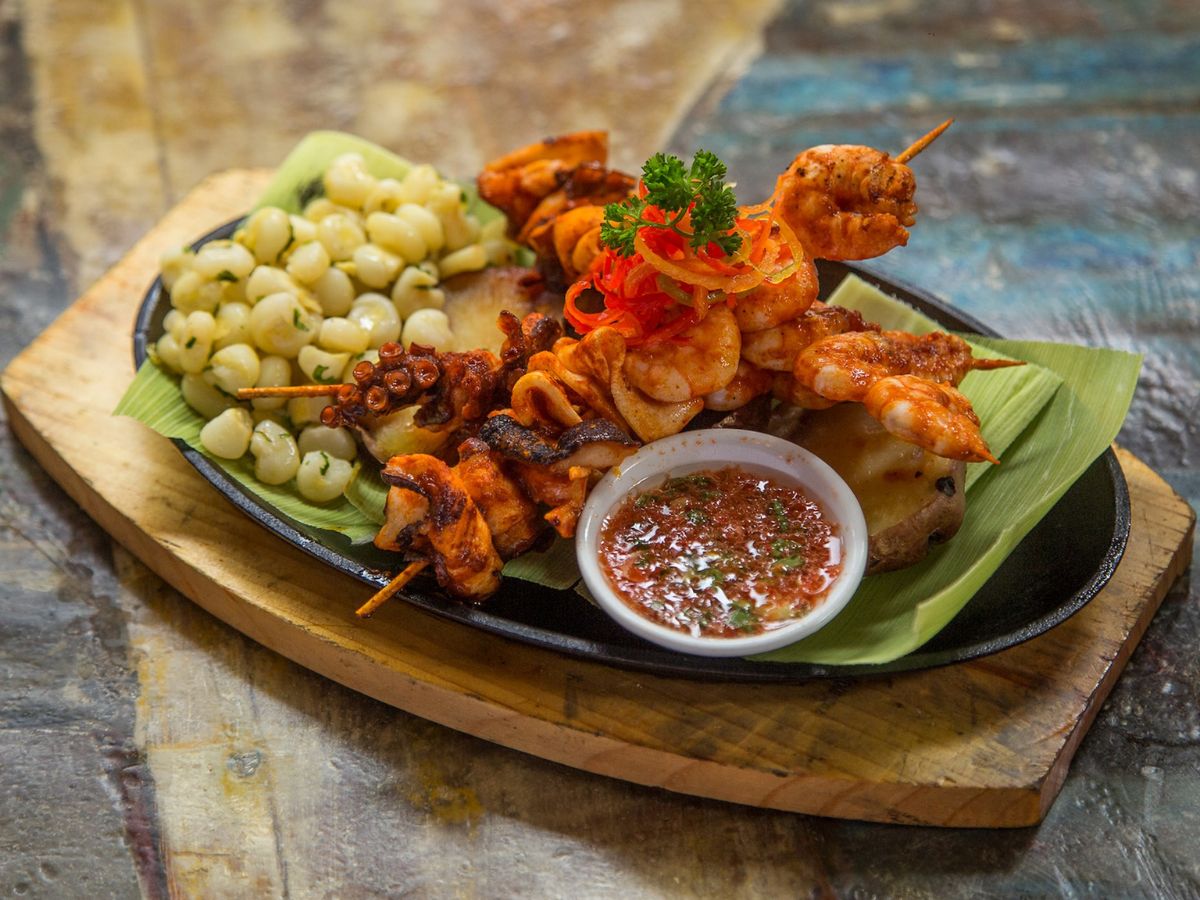 6. Istanbul, Turkey
Get ready for a culinary adventure that spans continents in Istanbul. Explore the vibrant spice markets and indulge in a wide array of Turkish delights. Who doesn't want to sink their teeth into juicy kebabs, fluffy pide (Turkish pizza), and melt-in-your-mouth baklava. I insist you don't miss the chance to sip on strong Turkish coffee and experience the warm hospitality of the locals.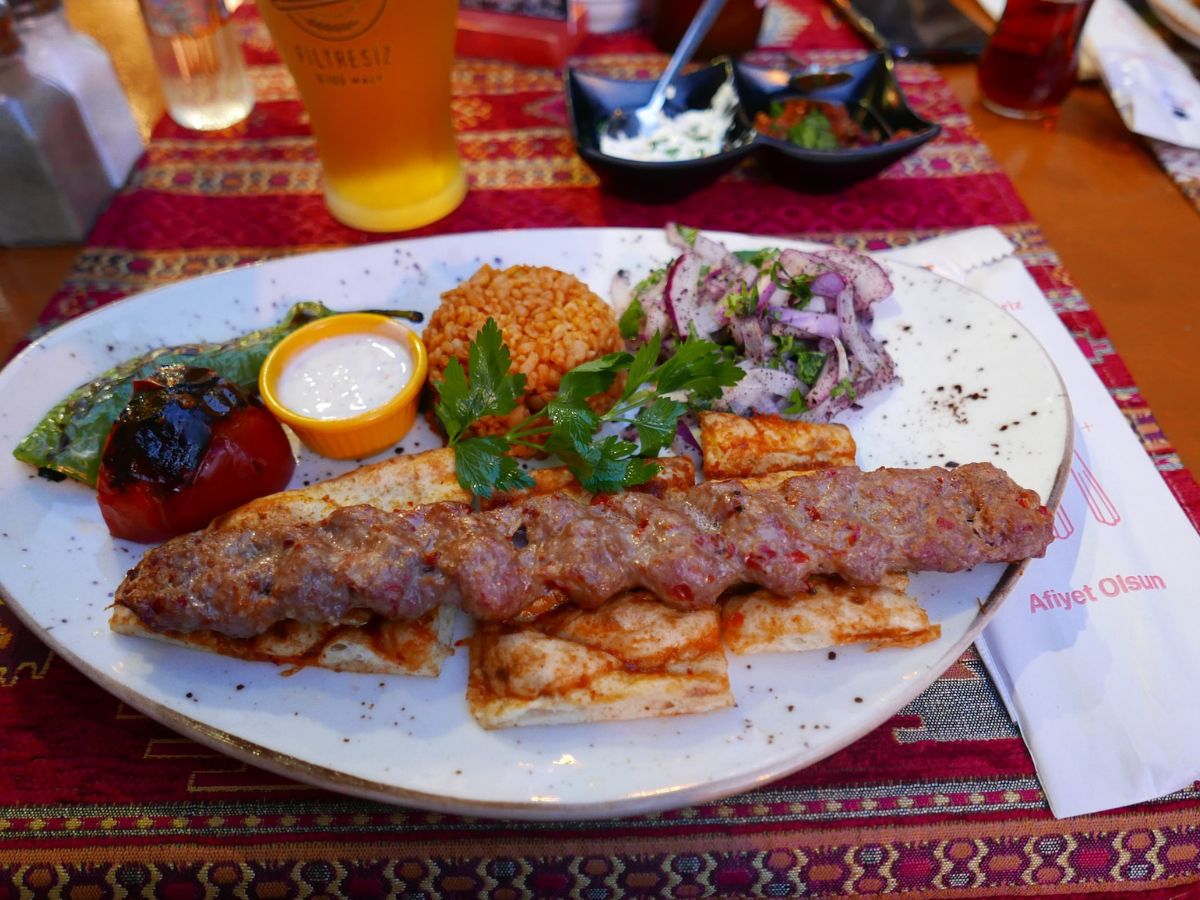 7. Mexico City, Mexico
Bienvenidos a la ciudad de la comida deliciosa! Sorry if my Spanish isn't great. Mexico City is a food lover's paradise, and for good reason, with such a rich culinary heritage. Feast on mouthwatering tacos al pastor, indulge in flavorful mole dishes, and of course sample the diverse street food scene. You have to explore the city's vibrant markets and discover the vibrant flavors that make Mexican cuisine so extraordinary.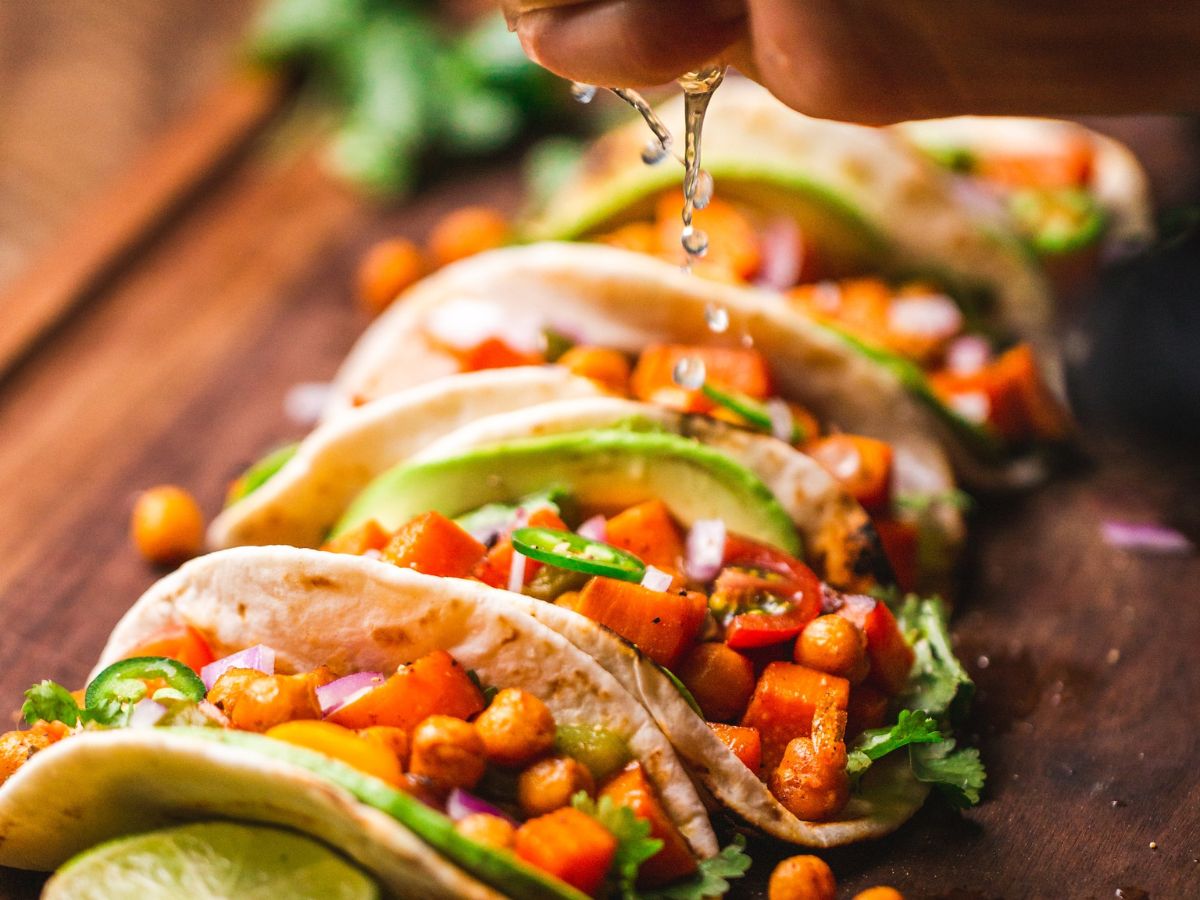 8. Paris, France
Ah, Paris, the city of love and culinary excellence and the reason why I always come back for more. Indulge in the world-famous French cuisine, from buttery croissants and delicate macarons to hearty boeuf bourguignon. Explore the charming neighborhoods and savor a picnic along the Seine, complete with fresh baguettes, artisan cheeses, and a bottle of exquisite French wine.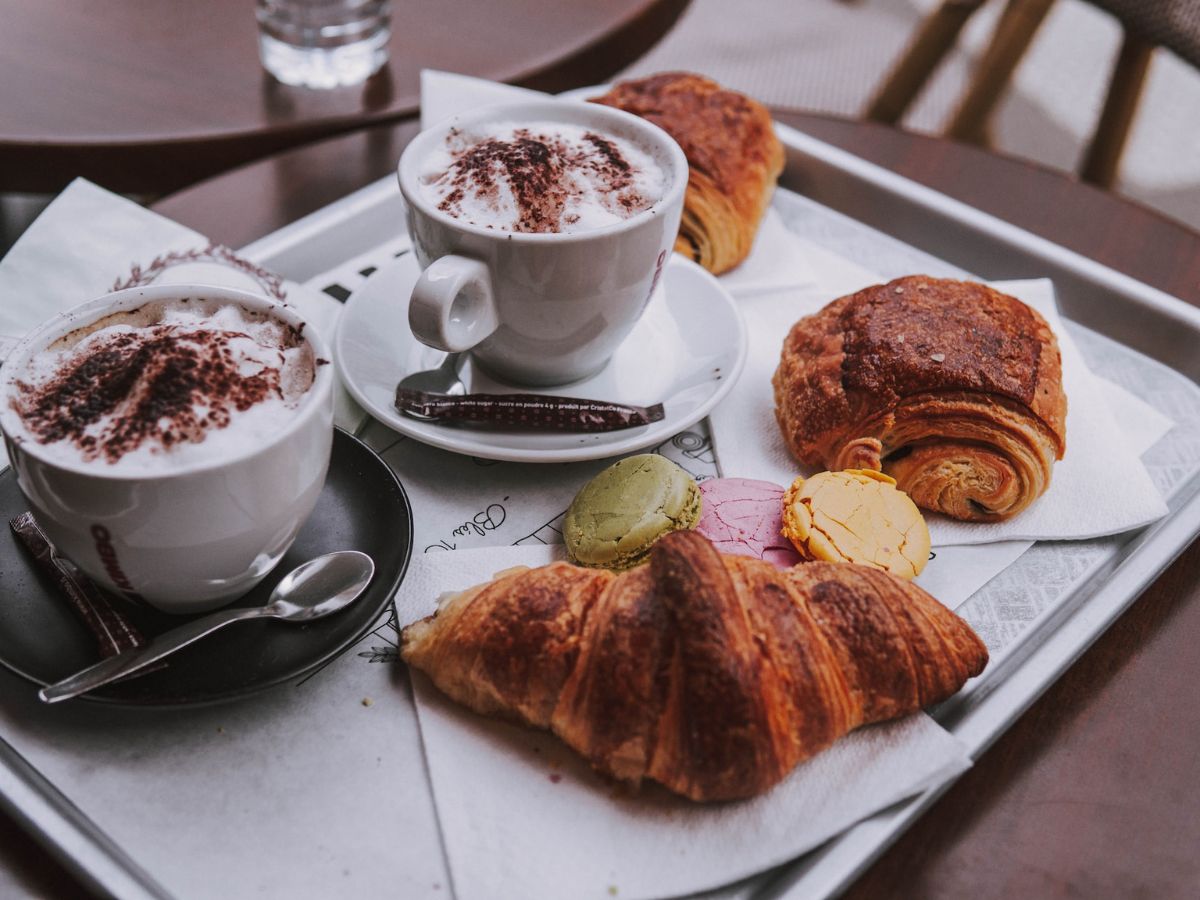 There you have it, fellow foodies! My top 8 must-visit destinations will satisfy your cravings for gastronomic adventures. Remember, food is not just nourishment for the body, but also a way to immerse yourself in different cultures and create those memories you love. So, pack your bags and embark on a culinary journey that will tantalize your taste buds and leave you hungry for more!