Funding Your Travels on the Go: How to Make Money and Fuel Your Adventures on the Road
Are you ready to embark on exciting adventures around the world? Maybe you're wondering how to fund your dream nomadic lifestyle? I'm Chloe and I've got some financial tips and tricks to help you make money while on the road and fuel your wildest journeys.
1. Monetize Your Passion for Travel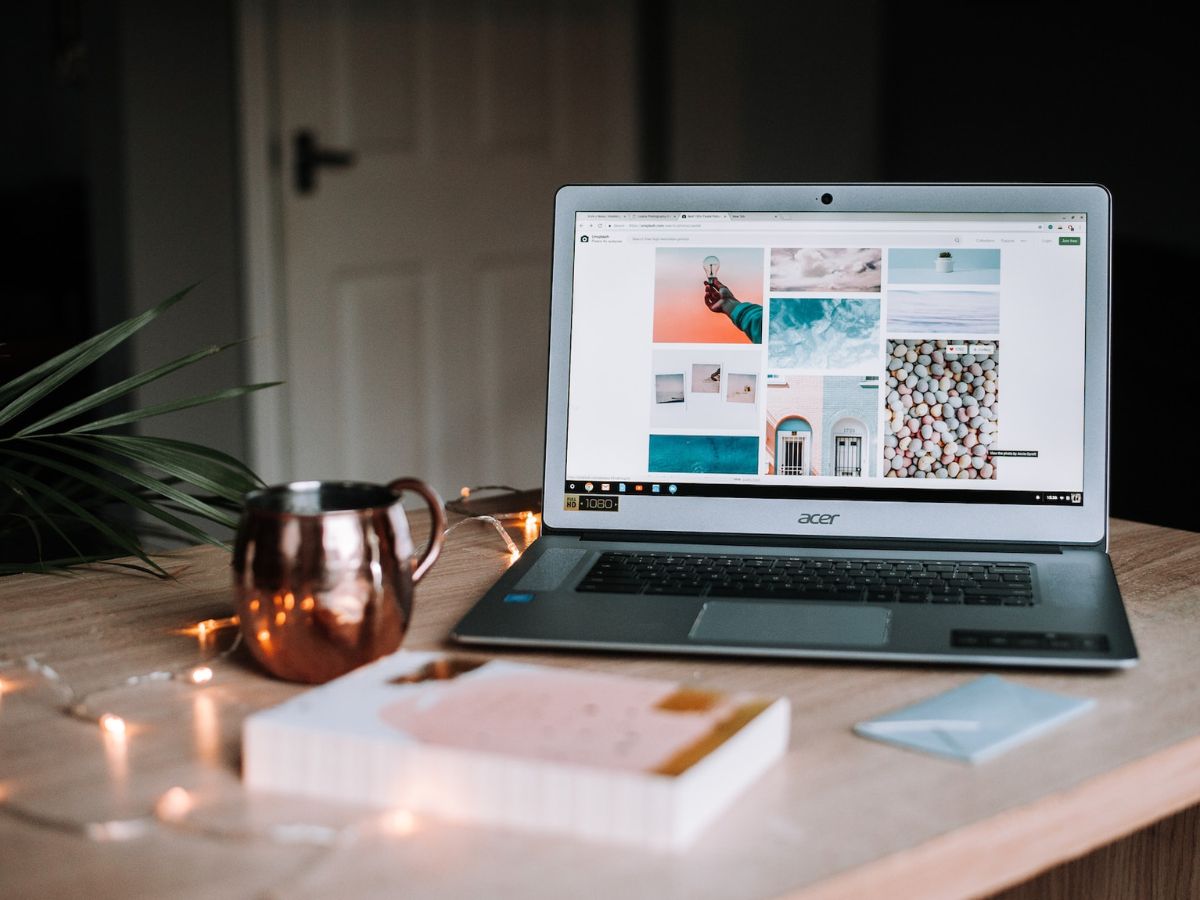 Are you the kind of person who is a natural storyteller and just happen to have a passion for travel? Then start a travel blog and share your experiences with the world. That's what I do. Write captivating articles, share stunning photographs, and try build a community of fellow travelers. You can then monetize your blog through affiliate marketing, sponsored posts, and collaborations with travel brands. It doesn't have to be technical either, consider platforms like WordPress or Blogger to kickstart your blogging journey.
2. Become an Online Educator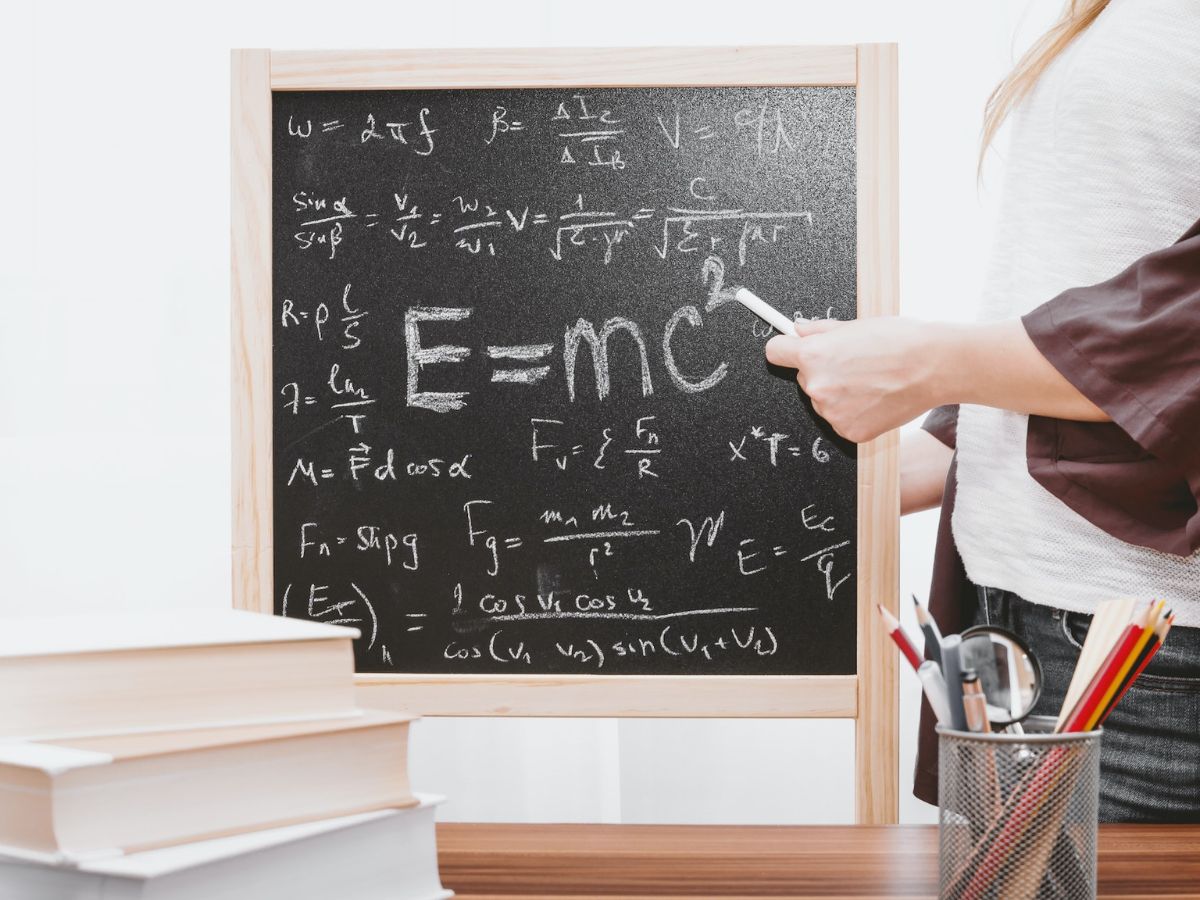 Are you an expert in a particular field? Then share your knowledge and teach people online. You can create and sell online courses on platforms like Udemy or Skillshare to name a few. Whether it's language lessons, photography tutorials, or yoga instruction, your lifetime of expertise or love of a topic can become a valuable resource and a source of income while you wander the globe.
3. Embrace the Digital Nomad Lifestyle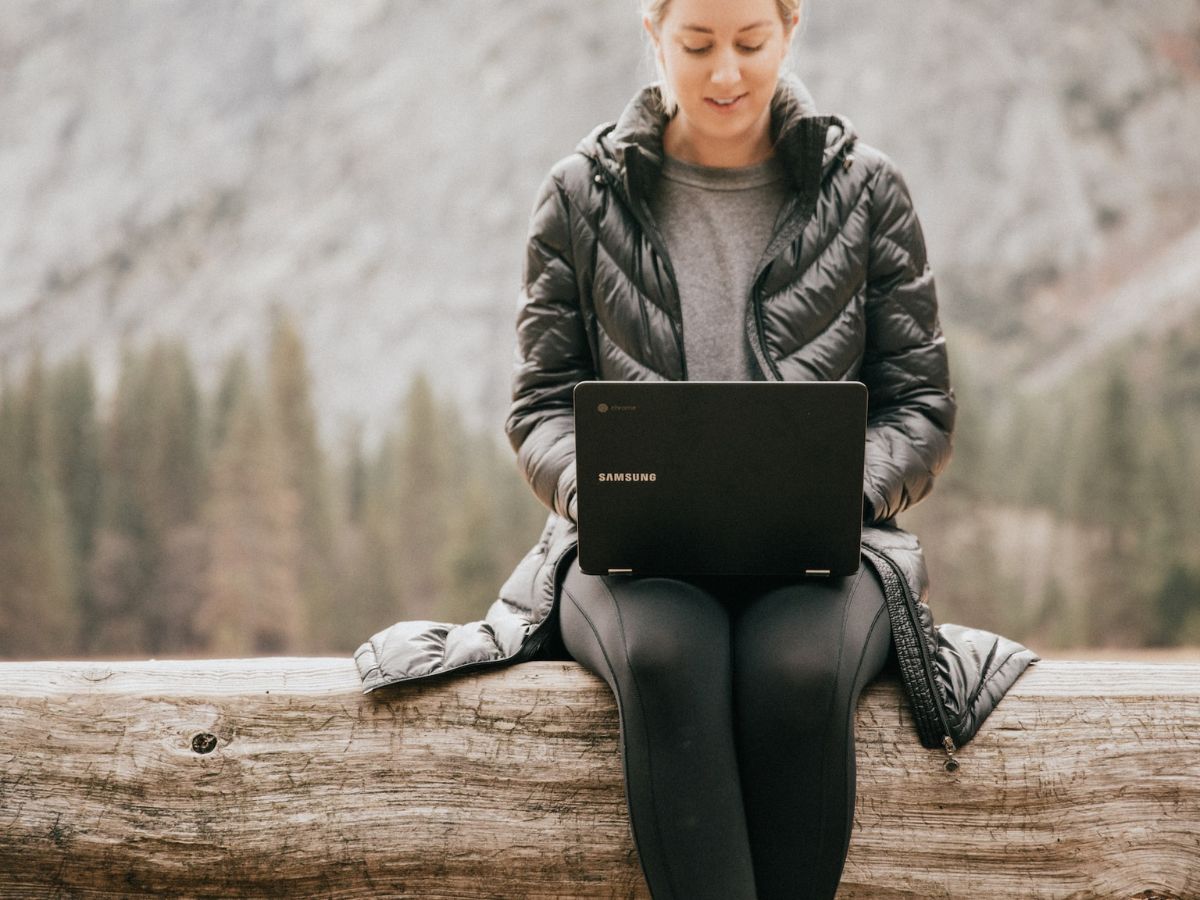 One of the most empowering ways I recommend to sustain your adventures is to become a digital nomad. By leveraging your skills and expertise to offer remote services such as graphic design (my particular love), writing, coding, or virtual assistance. Websites like Upwork and Freelancer help me connect with clients from around the globe, providing me with a steady income stream while I explore.
4. Embrace the Gig Economy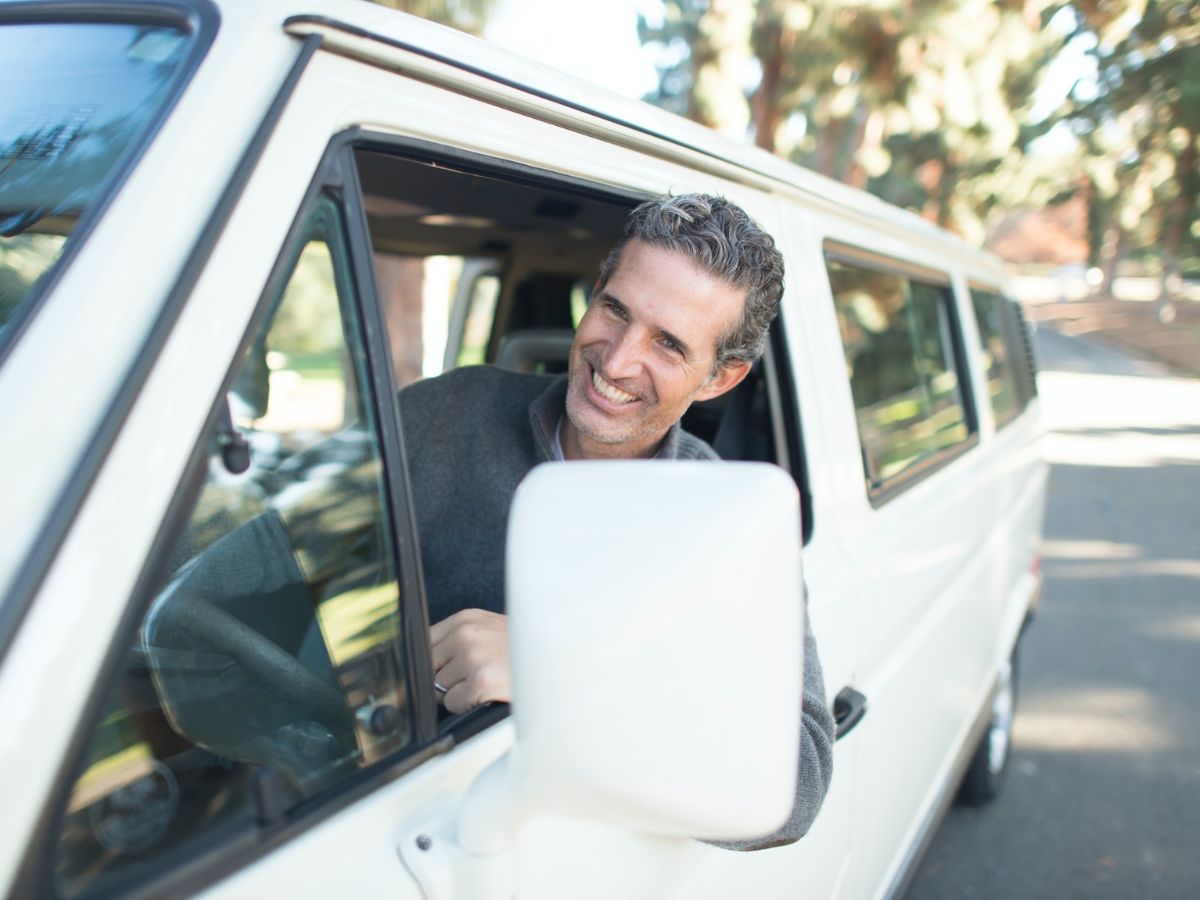 If you have a vehicle and enjoy meeting new people you should consider joining the gig economy. Sign up as a ride-share driver with platforms like Uber or Lyft in cities all around the world. This lets you to earn money while exploring new places and engaging with locals.
5. Offer Unique Experiences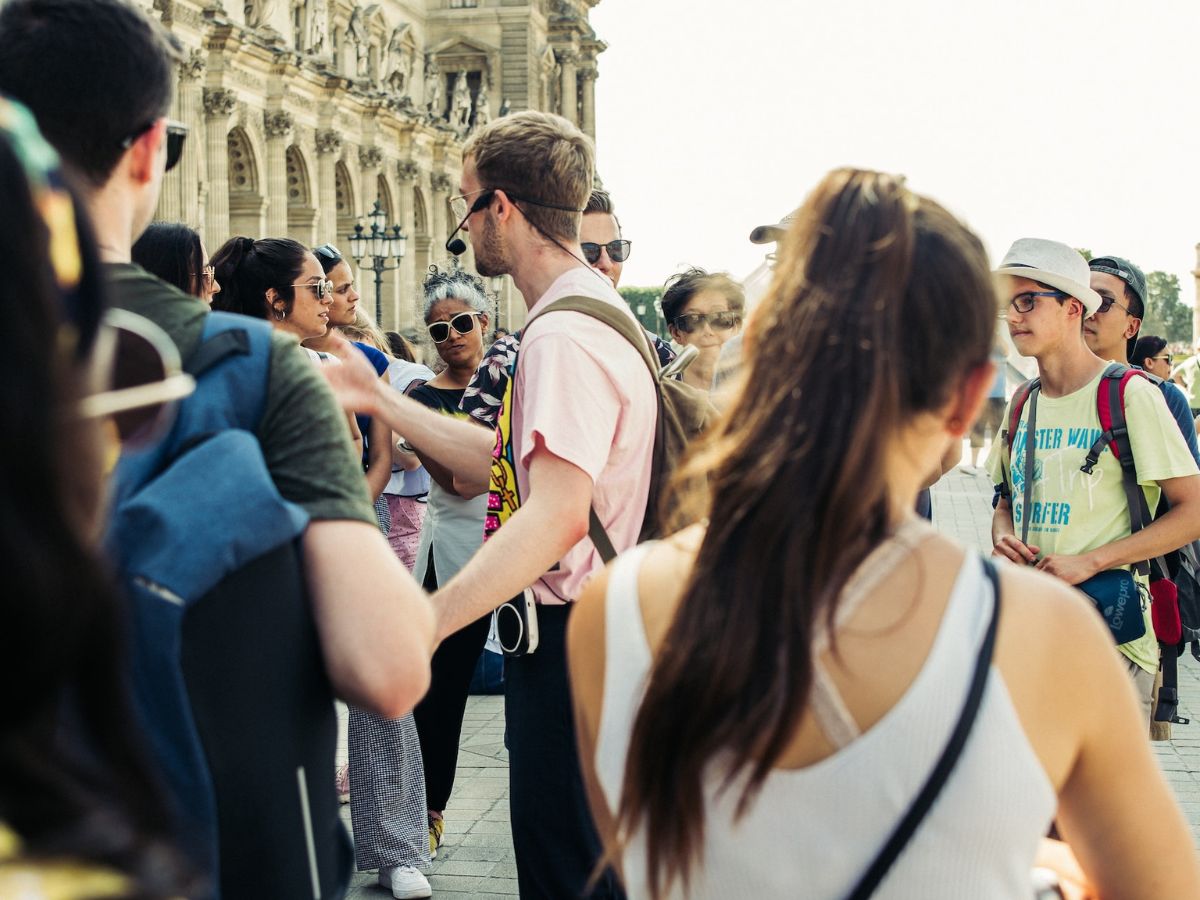 Lastly if you're knowledgeable about a specific location or passionate about a particular activity you should become a local tour guide or offer unique experiences to other travelers. Websites like Airbnb Experiences and Vayable provide platforms to showcase your expertise and let you connect with travelers seeking authentic and off-the-beaten-path adventures.
It's not hard to make money on the go just remember, with determination, creativity, and a willingness to adapt, you can fund your adventures and make money pretty much anywhere you go. I recommend embracing the opportunities that the digital world offers while leverage your skills, and turning your passion into a sustainable income source.
So get out there and make that dough while exploring everything the world has to offer.