Discover the World's Top 7 Heavenly Must-Visit Beach Holiday Destinations
Suns out so guess whose buns are out? This girl, me! If you're dreaming of a blissful beach getaway look no further, I've handpicked the top 7 heavenly must-visit beach holiday destinations that will leave you in awe. Picture yourself lounging on pristine white sandy beaches, dipping your toes in crystal-clear waters, and immersed in pure relaxation. So get ready and join me as I embark on an unforgettable beach adventure!
Maldives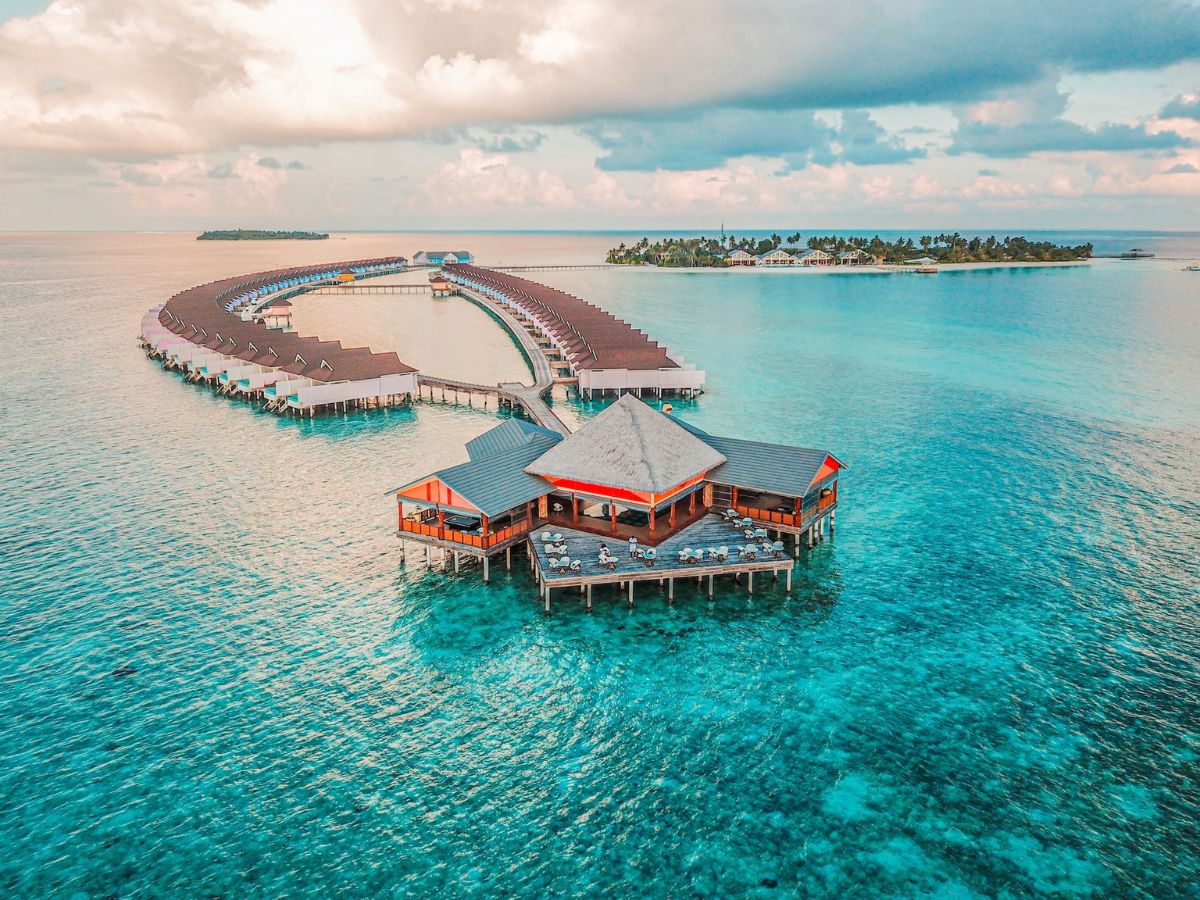 Are you dreaming of a true tropical paradise? Look no further than the mesmerizing Maldives. With stunning white sandy beaches and breathtaking overwater bungalows it's the destination from something out of a fairytale. I recommened pampering yourself with luxurious resorts, where every moment feels like pure indulgence. You'll be captivated while you bask in the warm hues of the evening sky. Let the magic of the Maldives sweep you off your feet.
Bora Bora, French Polynesia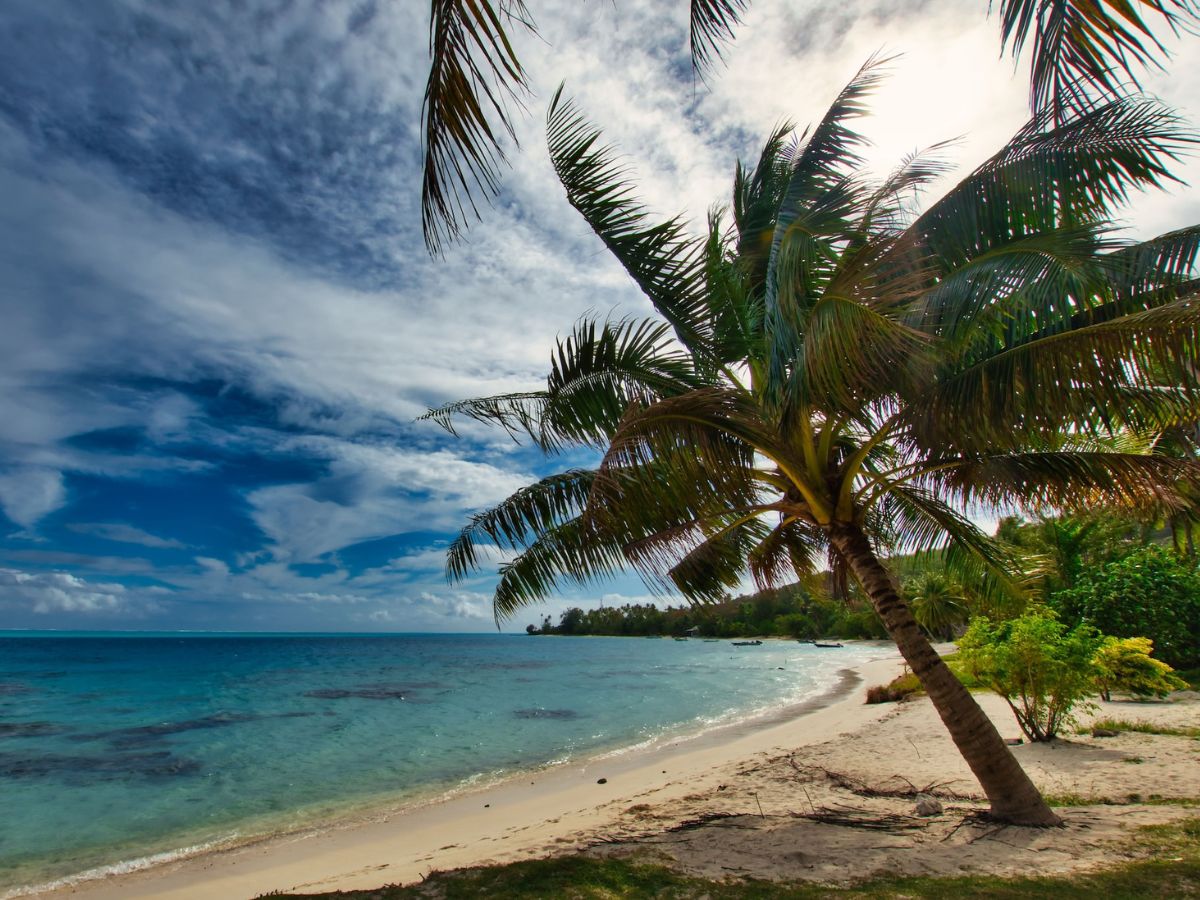 Are you ready for another slice of heaven in the breathtaking Bora Bora? Jump into the shimmering turquoise lagoons and into a world of wonder. Explore vibrant coral reefs, where a kaleidoscope of marine life awaits your discovery. Then, when it's time to relax, nothing beats the sheer bliss of luxurious overwater bungalows where you can surrender to tranquility and let the gentle lapping of waves soothe your soul. Bora Bora is calling me and it's calling you. It's time to answer the invitation to pure paradise.
Phuket, Thailand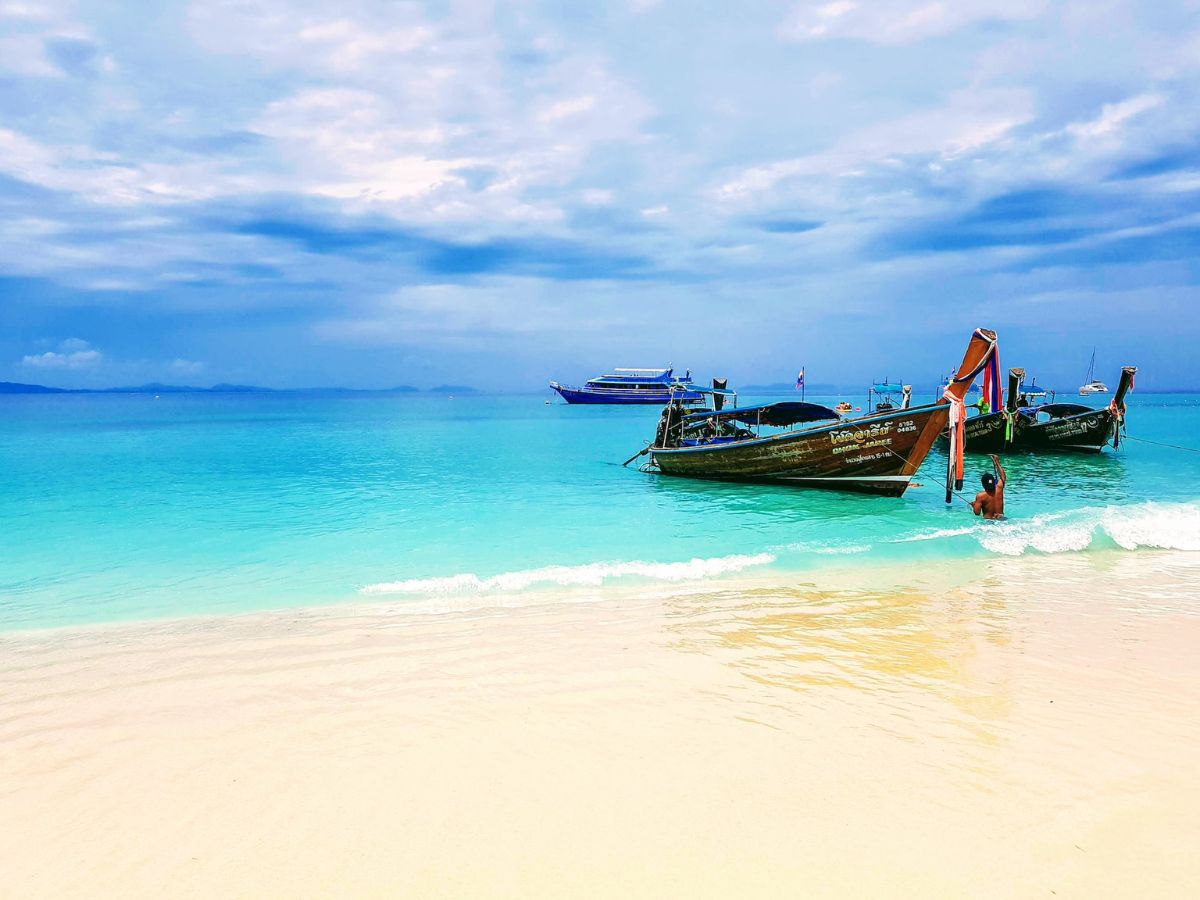 One of my all time favorites, this Thai gem offers the perfect blend of natural beauty and vibrant nightlife. Picture yourself basking in the sun on stunning sand beaches, feeling the warmth between your toes. And if you want a rush of adrenaline, get ready for thrilling water sports. But it doesn't stop there! The rich Thai culture, savoring the tantalizing cuisine will ignite your taste buds with every bite. And when the sun sets Phuket comes alive, where you can dance the night away under starry skies. Phuket is where adventure, culture, and excitement intertwine creating an experience that will stay deep in your heart. Let Phuket cast its enchanting spell on you.
Maui, Hawaii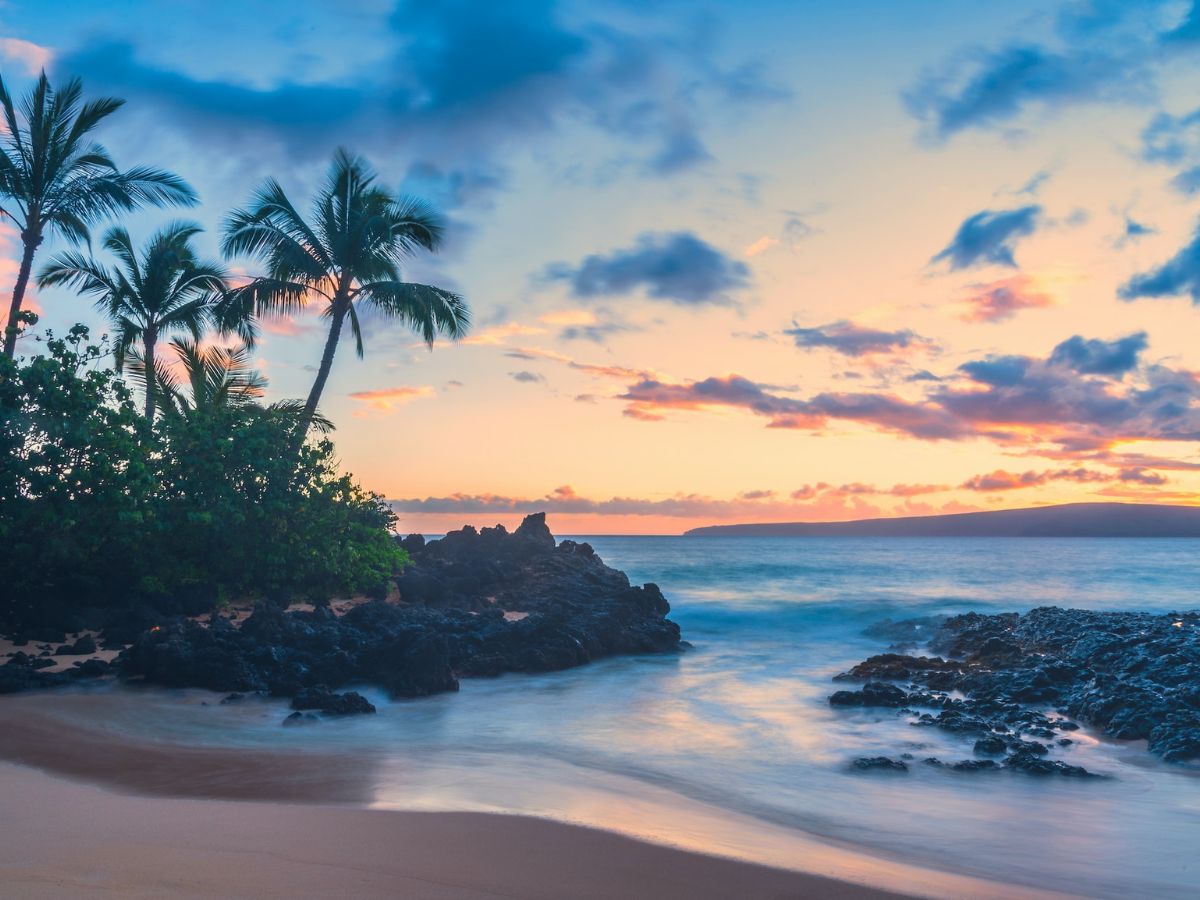 The beach Gods have spoken, we're off to Maui, where lush green landscapes seamlessly blend with pristine beaches. This Hawaiian gem is a nature lover's dream come true! Lace up your hiking boots and explore scenic trails that lead you to hidden waterfalls and jaw-dropping vistas. Dive into vibrant coral reefs as you snorkel in the crystal-clear waters in a world teeming with colorful marine life. And for those seeking an adrenaline rush, catch some waves and ride the surf like a true islander. Maui is where adventure and natural beauty collide on prestine beaches.
Cancun, Mexico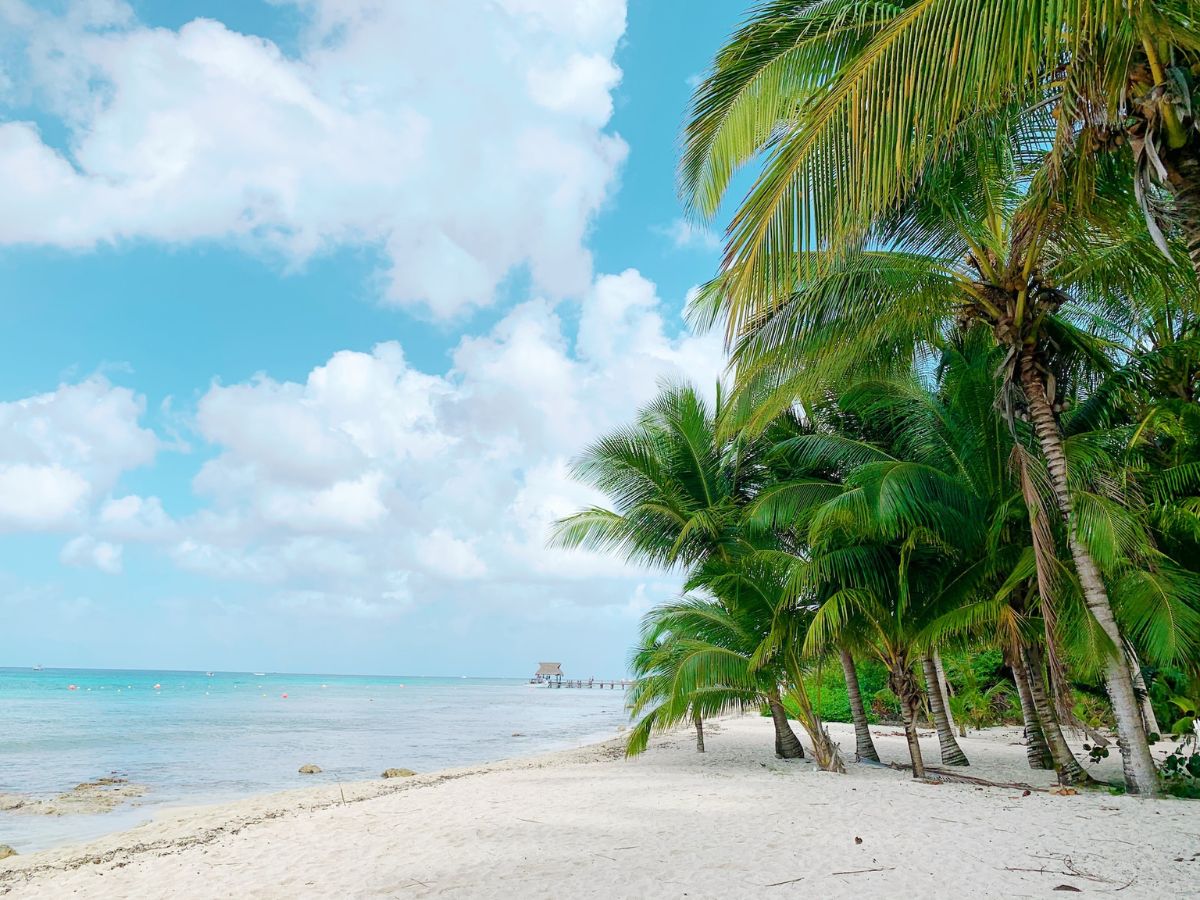 Another favorite of mine, Cancun is the Mexican gem and ultimate destination for beach lovers and partygoers alike. Picture yourself strolling along dazzling white sand beaches, with the sun kissing your skin and the gentle ocean breeze caressing your face. When the sun sets, get ready to turn up the volume and dance the night away in the vibrant clubs and bars that line the shores. Cancun is where beach bliss meets non-stop fun, creating an atmosphere that will keep you grooving from day to night. It's time to grab your swimsuit and get ready for the ultimate beach party experience in Cancun.
Cape Town, South Africa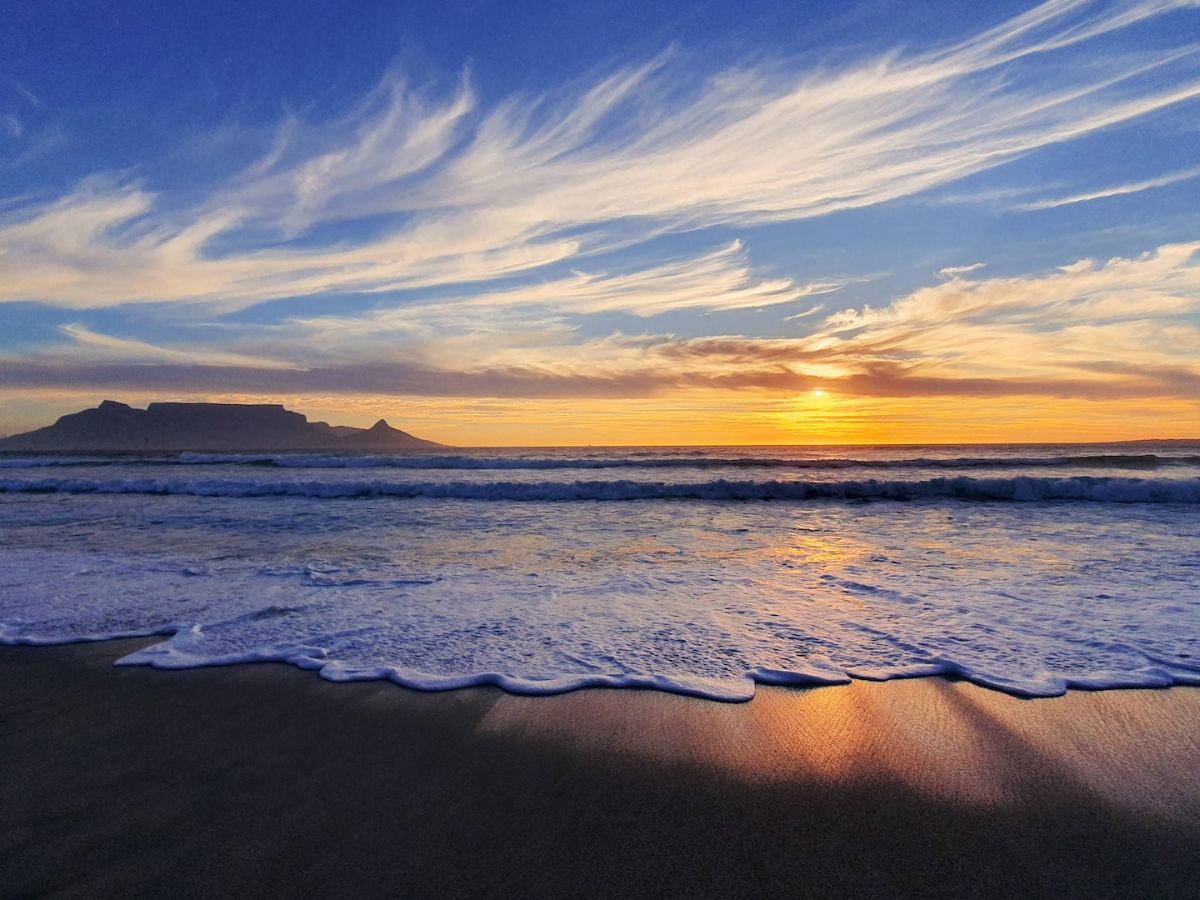 There's nothing standing on the shores while gazing out at the Atlantic Ocean stretching before you. I love nothing more than taking in the breathtaking views of Table Mountain in the distance. Cape Town's beaches have something for everyone. If you want bustling Camps Bay you'll find beachgoers soaking up the sun. Maybe you want a serene and secluded beach? Try Clifton Beaches offering an escape from the hustle of the city. Cape Town's beaches have it all. So, pack your sunscreen and get ready to immerse yourself in the coastal charms of this vibrant city.
The Bahamas, Caribbean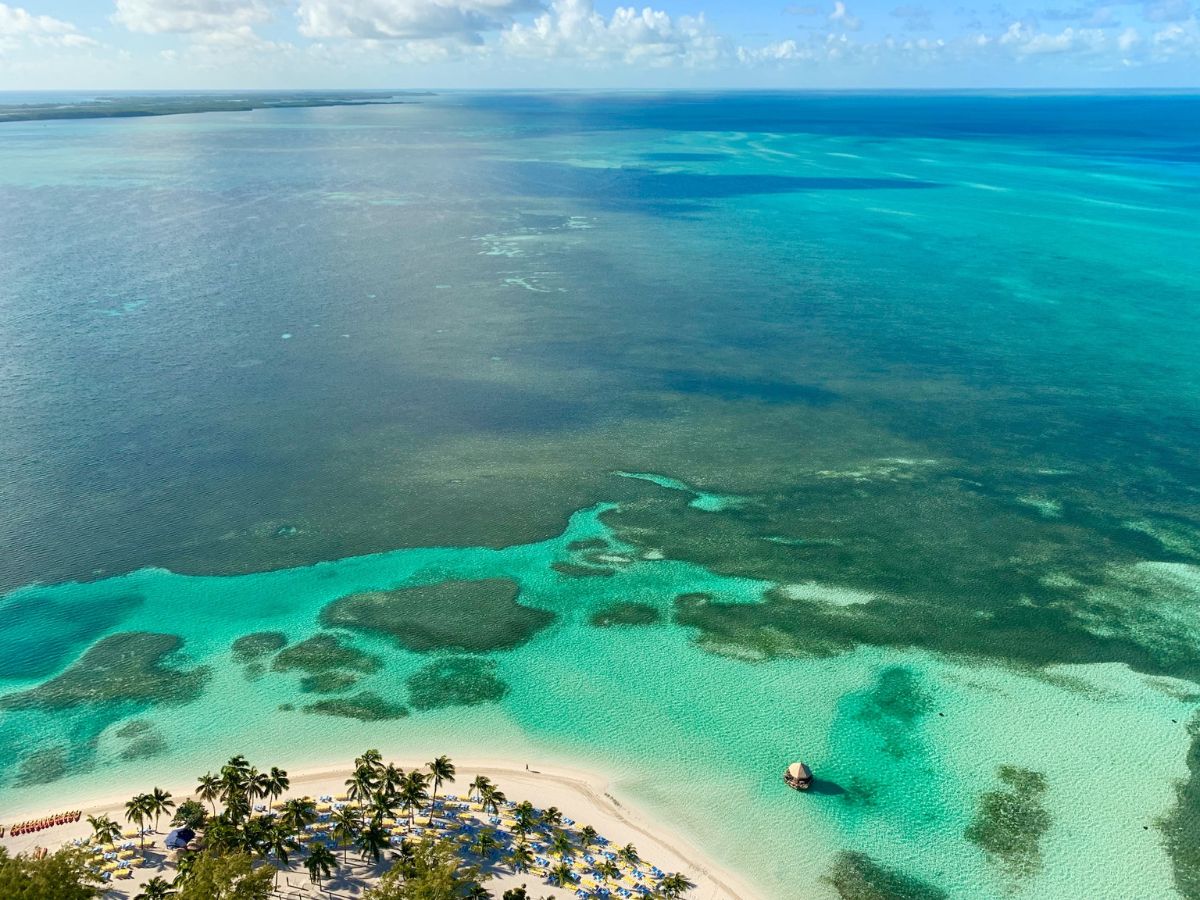 When I need to relax I like to imagine lounging on mesmerizing pink-sand beaches, feeling the soft grains beneath my toes as I soak up the warm sunshine. Then I remember Bahamas has it all. I can unwind, pamper myself in luxurious resorts that will cater to my every whim. The Bahamas is where Caribbean bliss comes to life, offering a sanctuary of natural wonders and indulgence. Are you ready to indulge in paradise and create memories that will last a lifetime?
There you have it, my 7 awe-inspiring beach destinations are just a glimpse of the countless treasures our world has to offer. Remember to plan ahead, consider factors such as weather and budget, and don't forget travel insurance. Pack your swimsuit, grab your sunscreen, and get ready for a beach holiday perfect for relaxtion, rejuvenation, and experiencing the pure paradise.