Your Ultimate Beach Holiday Packing Guide: Embrace the Sun, Sand, and Bliss!
Hello my fellow beach lovers and sun worshippers! Are you planning a sun-soaked getaway? Get ready to pack your beach bag with all the essentials you'll need for a dreamy and worry-free beach holiday. So let's make sure you have everything you need and ready for fun in the sun and sand. So lets get started and check out this ultimate beach packing list to make the most of your beach adventure:
Sunscreen
First things first, protect your skin from those brilliant rays. Recently the tempertaures have been soaring so don't skimp on this one. High SPF sunscreen is essential to pack and remember to reapply throughout the day. You don't want to take any chances with the sun.
Beach Towel
To embrace beach bliss you'll want a large, cozy towel. Lounge on the sand and dry off after a refreshing dip in the ocean.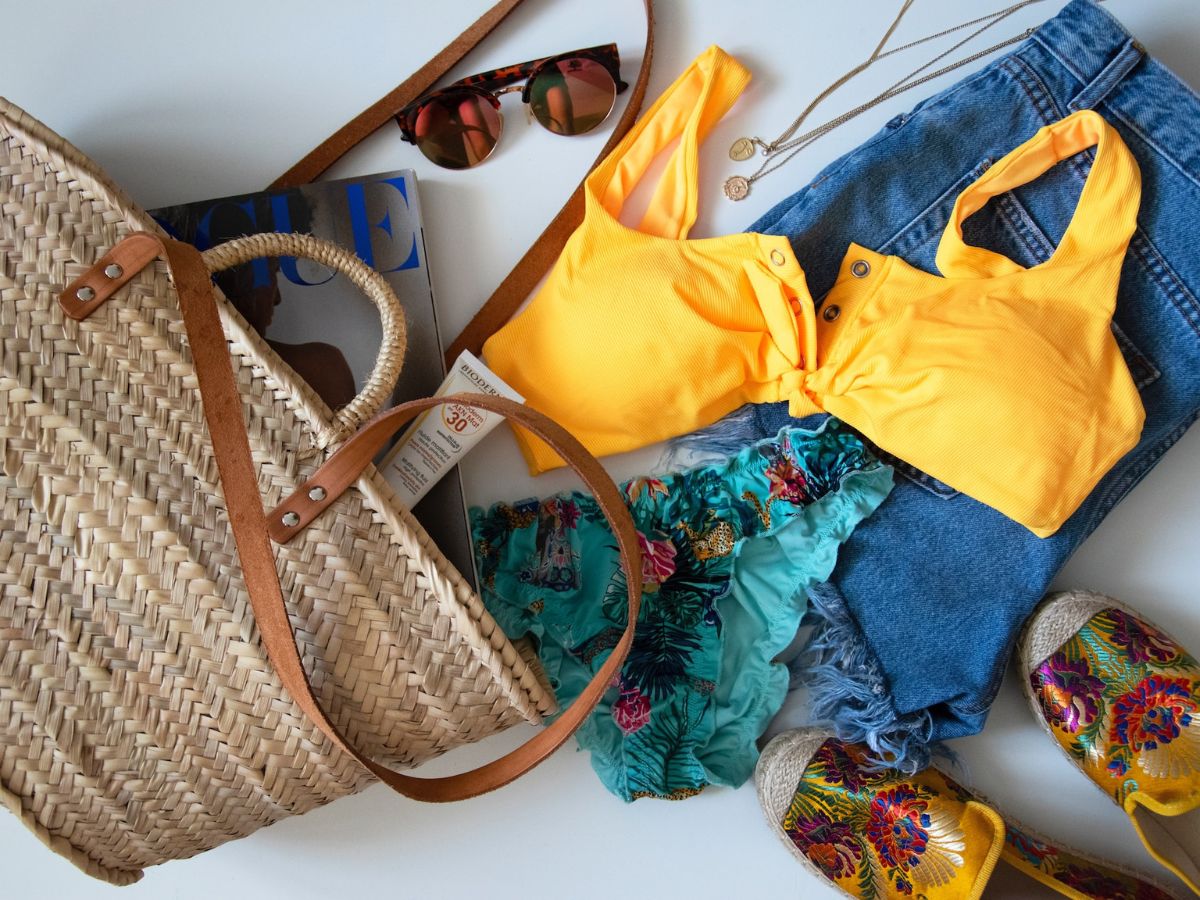 Beach Bag
A trusty beach bag is your go-to companion. I recommend looking for one with ample space, pockets, and a comfy shoulder strap for those long beach strolls.
Hat or Visor
Protection tip number 2, shade your face and eyes with a stylish wide-brimmed hat or a cool visor. It's fashion-forward and sun-safe!
Sunglasses
Protect your eyes and avoid glare reflected off shinny suraces. You can embrace the beach vibes with a chic pair of sunglasses.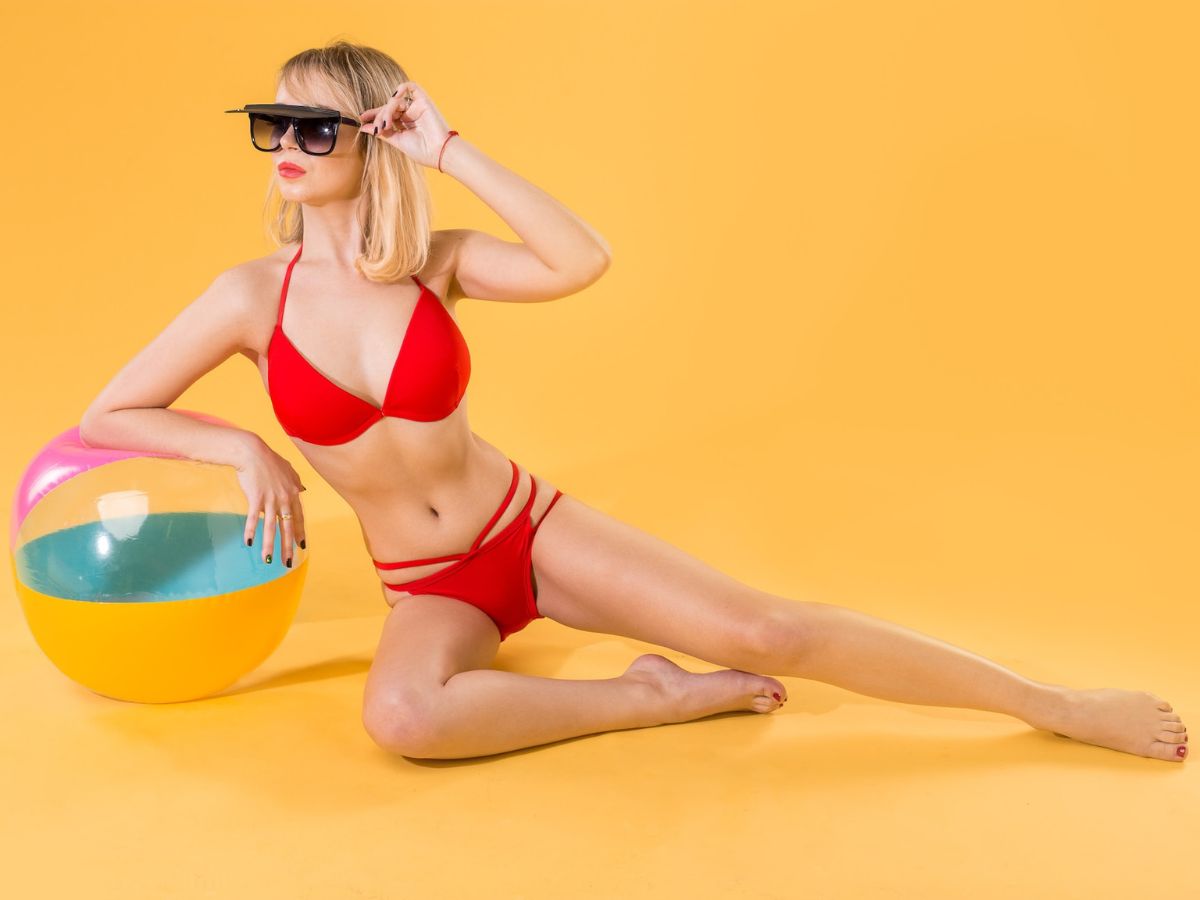 Swimwear
Bring swimwear that you're comfrtable in but also makes you feel fabulous in or out of the water. Don't worry what others will think. And don't forget an extra set in case of spontaneous beach adventures!
Water Bottle
Keep the liquids flowing and stay hydrated with a reusable water bottle, gotta stay eco-friendly these days. If you want a little flavor you can sip on refreshing drinks as you soak up the sun.
Beach Games and Toys
If you want to get up after suntanning and get the fun rolling with beach games take frisbees, beach balls, or sandcastle-building tools. Don't be afraid to unleash your inner child and enjoy carefree moments.
Beach Chair or Umbrella
If lounging in the shade is your vibe, it's mine too, pack a foldable beach chair or a breezy umbrella for maximum relaxation.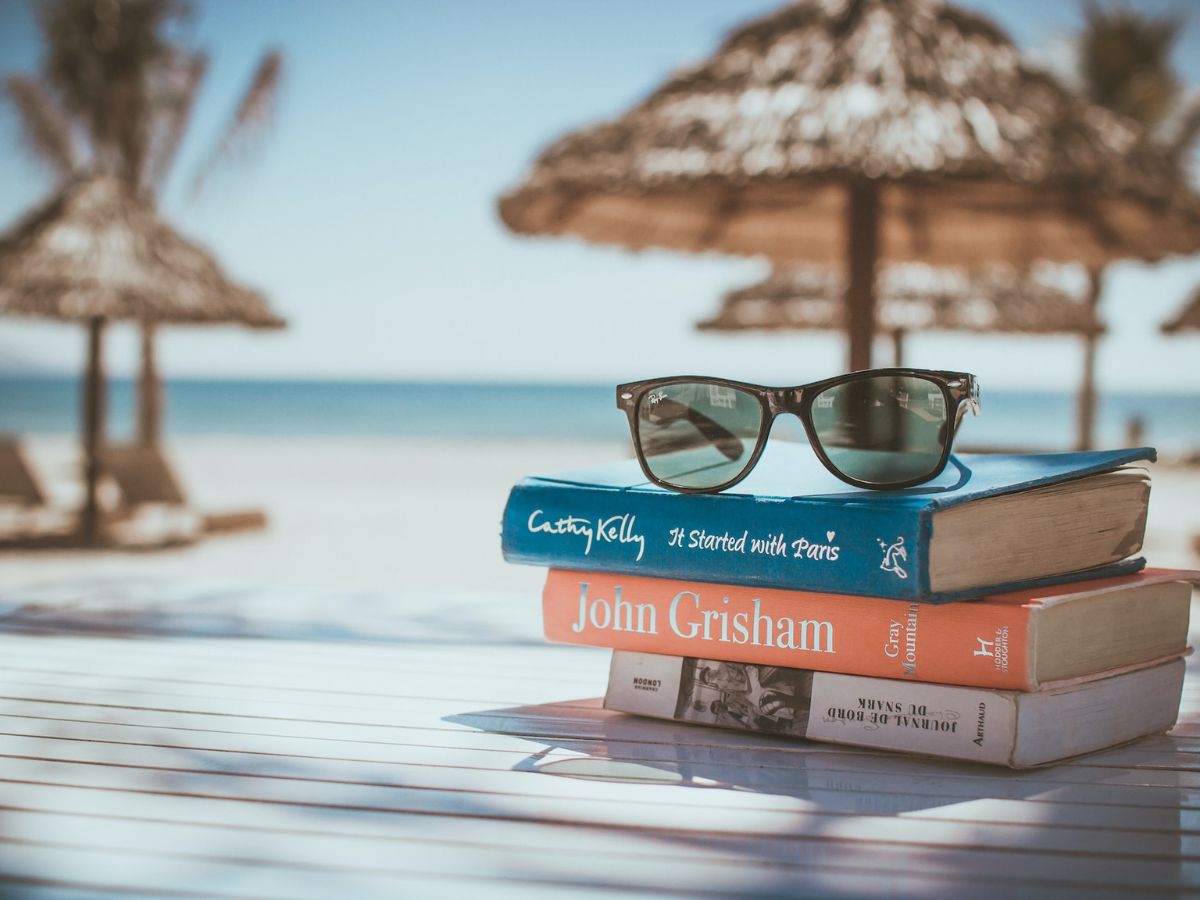 Books or Magazines
If the scenery isn't for you, let your mind wander with a good book or magazine. Dive into captivating stories as the waves serenade you.
Cash or Card
You don't want to be left empty handed so have some cash or a credit card handy for beach snacks, refreshing drinks, and the odd souvenir to take home.
Packing these essentials will have you set for a carefree beach holiday! And remember to include a first aid kit with any necessary medications. Kepp an eye out for local safety guidelines. Embrace the sun, the sand, and the joy of beach life. Your paradise awaits, so let's dive into this coastal adventure together!